It can be difficult to fit exercise in to our busy schedules, especially if you have kids or a demanding job – but it's important that you set some time aside for you, not only to get fitter – but so you can feel better about yourself in general. We have put together a list of some great ways to keep fit that you might want to check out.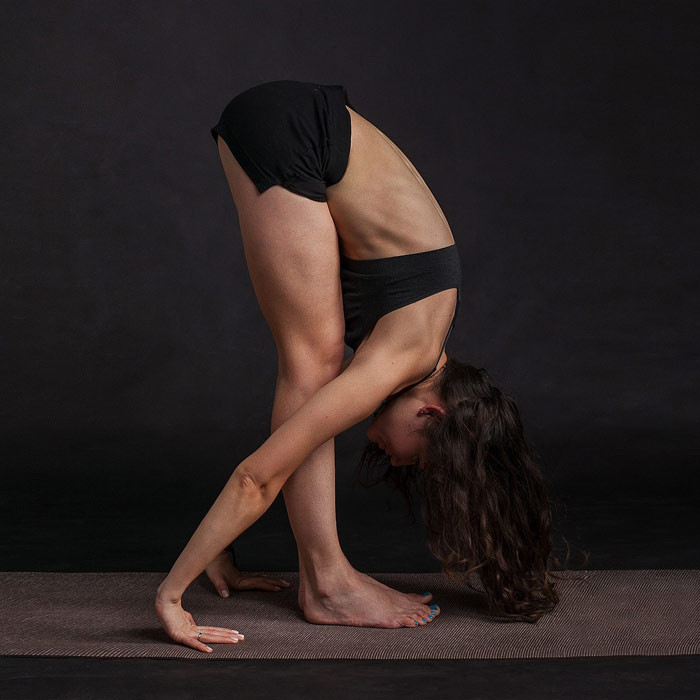 Yoga
Yoga is something that's becoming increasingly popular these days. It has lots of health benefits which include increasing your flexibility and maintaining a balanced metabolism. Unlike with other exercises – once you have completed a yoga session – you will feel revitalized and energized. It, of course, burns calories, which can result in weight loss. It's also not overly strenuous so it's less likely that you will get injured.
Kayaking
This is a suggestion for those of you who are a little more outdoorsy – and it is perfect for the warmer weather. Kayaking is a cardiovascular exercise and will give you a full body workout. You may not burn as many calories as you would with other forms of exercise, but it's so fun that you will probably want to do it more. It's great if you want to be at one with nature. If you want to purchase your own kayak, we'd recommend trying out an inflatable one which you can read more about at Bestkayaks.reviews.
Workout DVD's
Workout DVD's are a great way to fit your exercise around your busy life. It means that you don't need to head off to the gym in the morning, you can just put it in the DVD player and get started. You can do this at any time of day, which means it's more convenient than other ways of exercising. You will also find that some of your favourite celebrities are likely to have launched their own DVD's – and there are so many to choose from – you are bound to find one that you like.
Mountain Climbing
Mountain climbing can a great way to exercise. It can actually be incredibly relaxing, and a good way to be at one with nature. There's nothing better than feeling the achievement than getting all the way to the top of a mountain and enjoying the scenery. You can also prepare yourself some healthy snacks to enjoy once you get there. You can even make it a challenge, and tick off mountains off your list as you climb them.
Cycling
Cycling is becoming increasingly popular and is a great way to keep fit. If you want, you can make it a family fun activity and take the kids along too. There are some great cycle routes that you can explore, and you can even turn it in to a summer holiday if you wanted to by stopping off at some interesting destination points.
If you are struggling to find some fun ways to keep fit, hopefully, you will now have some new ideas you hadn't thought of.