Psychologists have found that the brain of one in five people holds false memories, to be more precise – memories of those events that never happened – The Psychological Science wrote.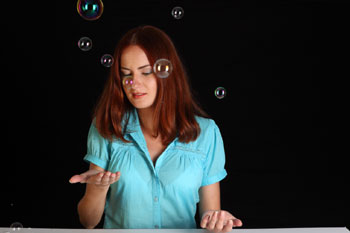 Experts conducted a study among 1,600 volunteers. One in five people among the respondents admitted that they really have false memories mostly related to childhood about themselves.
"Autobiographical memory gives people a sense of self-identity… However, our study showed that false memories in us are much more than we think", the authors of the study wrote in the Journal.
It is interesting that psychologists call the memories of alleged cases of sexual harassment as the most common "memory errors".
The authors suggest that false memories are often a consequence of improperly conducted psychotherapy during which a doctor tries to lift suppressed feelings and emotions from the bottom of a patient's memory.
Source of the image: photl.com