Did you know that physical exercise during the time of nervousness helps to significantly reduce the level of anxiety, the authoritative Health journal wrote.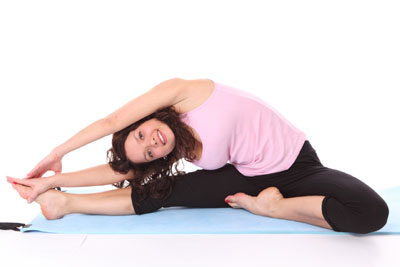 The research authors analyzed the clinical experience of nearly three thousand patients suffering various diseases. They all have symptoms of anxiety and depressive disorders. The scientists found that patients who engaged in physical exercise at least half an hour a day on average had twenty-percent reduction of anxiety.
According to the researchers, these findings substantially complement the theory that physical exercise might be the best remedy to disturbances of mental equilibrium often accompanied by chronic illness.
Also, scientists argue that the most optimum time for health-improving exercise is 30 minutes for absolutely all kinds of diseases, since under less lasting exercise the effect is much less pronounced. Moreover, the training course should last for a minimum of three to twelve weeks.
Source of the image: Photl.