Helicobacter pilori bacteria, which have been associated with ulcer and gastric cancer by the doctors, could presumably be responsible for the occurrence of type 2 diabetes in adults.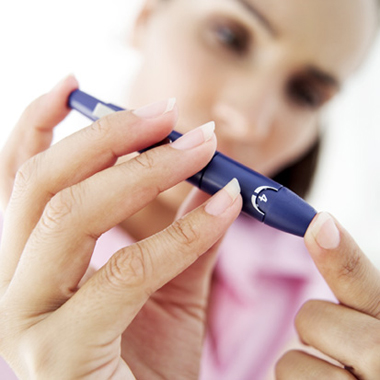 The scientists from the New York University School of Medicine have analyzed the data about the health of the Americans, who participated in two full-scale surveys on the program of national health and nutrition. They found that the presence of H. pilori bacteria (especially in people suffering from obesity) is associated with the increased levels of glycosylated hemoglobin (HbA1c), an indicator of blood glucose and diabetes.
H. pylori can influence the levels of two hormones of the stomach, which help regulate blood glucose. In this connection, the U.S. researchers suggested that the use of antibiotics to eliminate bacteria in some obese elderly patients could be effective. The researchers emphasize that there is no direct evidence that H. pylori causes the development of type 2 diabetes, even though the findings testify to such a possibility.
Type 2 diabetes is the reason for the death of 3.8 million people worldwide each year, and it takes the third place in the world after cardiovascular diseases and cancer.
The study of the American scientists was published in the Journal of Infectious Diseases.