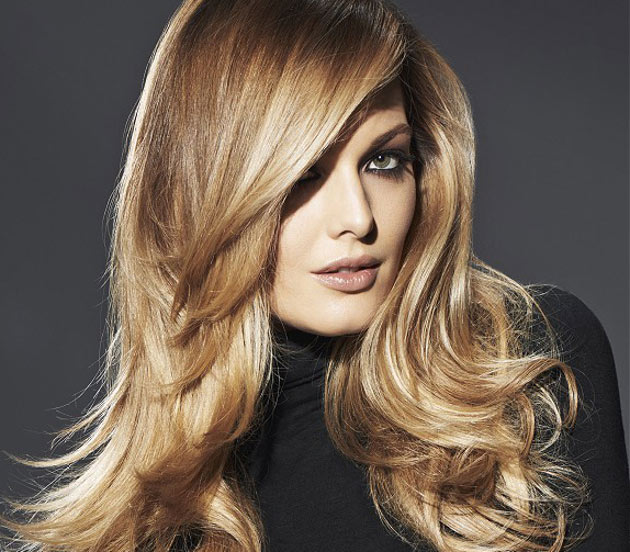 There are so many hair products and complex hair treatments available these days which aim and claim to resolve the problem of hair loss and hair thinning. While some of these are actually effective, others just make tall claims and deliver little. Hair implants and other surgical procedures do help to aid hair growth but are expensive procedures which not everyone can avail. Another treatment method which helps you show a fuller hairline and denser hair, without making you go under the knife is the use of hair fibres which is an excellent hair loss concealer. Using hair fibres is a superb solution for those who are not interested in an invasive procedure, cost conscious and looking for a quick solution.
Hair Fibres like KeraFiber (a leading brand) consist of natural keratin protein as the main ingredient. This protein is also present in our own real hair which makes fibres a natural product to use. When applied properly, the hair fibres get attached with existing hair to form a strong bond. This in turn makes the hair thinning areas appear fuller and naturally denser. The fibres are so natural that it is undetectable even in close range. Hair fibres has the ability to transform your appearance in a matter of 30 seconds and this instant hair loss concealing result is one reason why this product is so popular.
The following are some of the main features of hair fibres:
Hair fibres are charged with static electricity because this helps to bond securely with existing hair.
These fibres are composed of keratin protein and due to its presence; the application is 100% safe and produces natural looking results.
Hair fibres act like hair loss concealers which provide a natural volume to the hair, thus hiding the hair thinning areas effectively.
These fibres are rain and perspiration resistant.
The fibres are usually available in natural hair colours. You can choose a color that matches your hair color and the result will be absolutely tremendous.
This product is suitable for both men and women and is very easy to apply.