The specialists from the University of Alabama at Birmingham say that certain foods can help overcome inflammation in the body.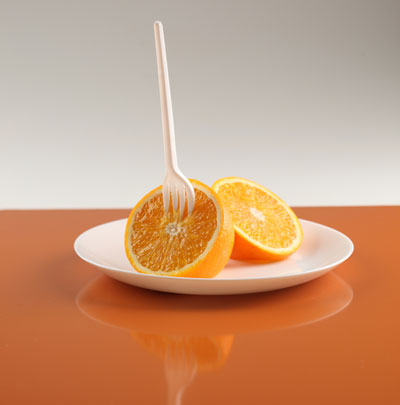 Lauren Whitt, a representative of the group of scientists involved in this research, explains that the main purpose of the inflammatory process is an instant detection and elimination of toxic materials in the damaged tissues before they can spread throughout the body. Inflammation is dangerous when the protection system gets out of control and starts to destroy healthy tissues, thereby causing irreparable harm to the body.
The experts have compiled the following list of anti-inflammatory products:
Citrus fruits contain vitamin C and vitamin E, which are vitally important antioxidants;
Leafy vegetables and green vegetables that contain large amounts of vitamin K;
Tomatoes that contain lycopene, a natural antioxidant;
Salmon, containing a high concentration of omega-3 fatty acids.
According to Whitt, gradual introduction of the above mentioned products into the diet – adding leafy vegetables in a salad for lunch or fruit for breakfast – helps to get used to proper nutrition. She also advises to use more natural products from the farm, and, if possible, avoid processed and fried foods. Implementation of these rules will reduce the need for certain medicines.