According to statistics, blood stroke is the second leading cause of death after myocardial infarction. But not everyone is aware of these figures. Many people tend to think that only elderly people may run the risk. But with every year, the disease affects younger people, and there are more and more cases of childhood and adolescent strokes.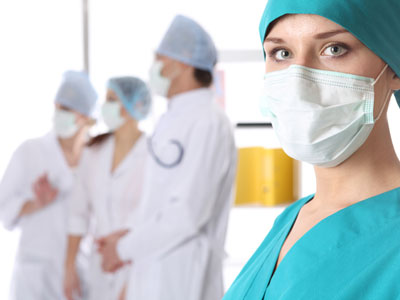 October 29 is going to be the World Stroke Day. It is organized primarily to tell the people about the disease and encourage them to undergo an examination. Stroke can cause serious problems or death. Imagine a vessel in the brain suddenly being blocked with a blood clot and bursting. It leads to violation of blood circulation and bleeding in the brain. In both cases, the brain cells cease to receive the needed oxygen and die. The outcome depends on the location of bleeding and its degree. Blood stroke can cause death in a short period of time. Other outcomes include complete or partial paralysis and damage to speech and intelligence. The functions may be restored partly, but it will require a lot of work.
The major risk factors include high blood pressure and atherosclerosis. On October 29, everyone can get free screening diagnostics in Health Centers in many countries. Specialists will measure blood pressure, determine body mass index, cholesterol and glucose, run an ECG and fill out a personal health card after discovering the risk factors of stroke. This will help to take measures and prevent blood stroke in time.
October 29 is gaining popularity all around the world. Master-classes, workshops, and flash mobs are held with the support of World Stroke Organization. After all, statistics shows that stroke can happen to one in six people on the planet. Take care of your health and the health of others – have regular diagnostics of the stroke risk.