British scientists say that just a few sessions of behavioral therapy can help women who reached menopause relieve unpleasant symptoms.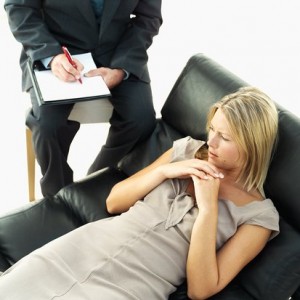 More than two-thirds of the women engaged in a group of cognitive-behavioral therapy felt the positive dynamics of their condition. The frequency of hot flashes and sweat reduced. The classes were held on the basis of King's College London for 6 weeks. Women were trained to provide psychological help for themselves independently (using breathing exercises, books, CDs), so they could get rid of unhealthy patterns of thinking and behavior.
Today, hormone replacement therapy is considered the most effective for the treatment of hot flashes. However, because hormonal intervention is associated with risk of cardiovascular diseases and breast cancer, it is natural that women in menopause want to get alternative treatment. Apparently, this alternative will be cognitive behavioral therapy, which can keep you from a lot of problems – from depression and insomnia to digestive problems.