A survey conducted by the Agency for Health Protection in the UK has shown that many people believe antibiotics can help with cough and colds.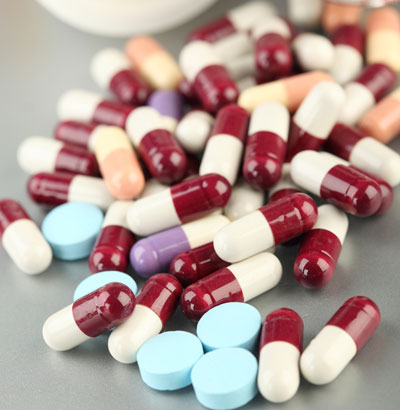 In fact, antibiotics do not cure viruses that cause most respiratory infections. Also, it turns out that every tenth Englishman keeps the remaining antibiotics prescribed by the doctor to use them for self-treatment in future.
In their turn, immunologists and infection experts warn that misuse of antibiotics, coupled with the absence of new antibacterial drugs on the market, increases the chance of untreatable infections.
Last year, antibiotics were prescribed to 500 British people out of the 1800 surveyed. Moreover, 11% had the remains of the medicine, and 6% said they would use them later.
70% of the people are aware of the problem of resistance to hospital infections. The same number of people know that they or their family may become victims of infections. Despite this, when people asked the doctors to prescribe an antibiotic, the latter prescribed the medicine in 97% of cases, undoubtedly being aware of the problem.
The European Centre for Disease Prevention and Control acknowledges that superbacteria are a serious problem for the EU and a considerable threat not only to the health of the citizens, but also to the economy: resistant pathogens can result in 1.5 billion euros (2.1 billion dollars).