Sometimes when working on your health and fitness, you may feel lost and confused. However, with the right guides and resources, you can reach your optimal health faster and more efficiently.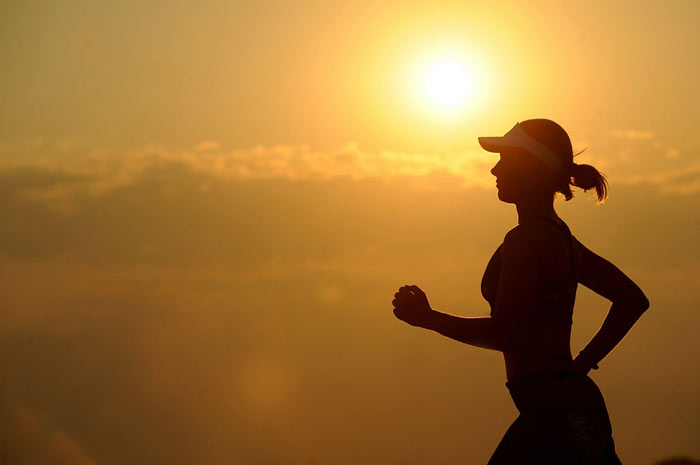 Some of the website resources that offer health-concerning information to help individuals unlock their potential and get to their best shape include:
Bayesian bodybuilding
Bayesian health website is different from other health and fitness websites as its highly informative advice and guides are scientifically based. The data-driven and evidence-based website helps individuals to achieve their ideal physique by training them how they can get the most from the physique and life. The website is run by a team includes among them a dual exercise-nutrition MSc, a trilingual biochemistry doctor, a psychologist, a kinesiologist and an international boxing medalist. The founder, Menno Henselmans is a fitness model and online physique coach with the background in science and statistics.
12minuteathlete.com
The 12minute athlete website focuses on helping individuals unlock their potential and get into their best shape by exercising 12 minutes a day. The 12-minute workouts are based on cross-training, calisthenics, and functional fitness. The website focus is on workouts and recipes that can help people get fitter, stronger and faster without necessarily going to the gym. The founder Krista Stryker is an NSCA certified personal training. If you love more convenience, you can use the 12-minute athlete app to help you work out.
Marksdailyapple.com
Founded in 2006 with the intention of helping people take full responsibility of their own health and enjoyment in life, the Mark's daily apple website is one of the most comprehensive health-focused sites with detailed guides on fitness, recipes and diet and nutrition. The intention of Mark Sisson, the founder, is to empower individuals to rethink everything they have assumed to be true about health and wellness.
Strong health
If you would like to be in your best shape, you must be in your best health. The Strong Health Blog is the go-to resource for all things relating to men's health. It is only natural that after some time even the most health-conscious individuals fall sick. The website helps you discover what you could be ailing from easily. You only need to provide some basic details about your condition and a qualified doctor will review your medical questionnaire and recommend a treatment plan. If treatment includes prescription, your medications will be quickly and confidently shipped.
Precisionnutrition.com
If you are worried about what you eat, you will find precision nutrition very helpful. It is also the go-to resource if you would like to advance your nutrition knowledge. Since it was established in 2005, the website has helped over 50,000 athletes become coaches. Through nutrition coaching, the site helps individuals get into their best shape and maintain it for good.
Ketogain.com: Since 2007, the website has focused on helping individuals reach their optimal body recomposition through evidence-based education and empowerment. Whether you want to gain health, strength, endurance, muscle, speed or lean mass, the website numerous well-formulated ketogenic diet to help people attain their health and fitness goals.
Robb Wolf
If you would like to know more about Paleo and how it differs from Keto, you will greatly benefit from Robb Wolf insights. The website focuses on everything about paleo diet as well as celiac and gluten-free diet, sleep, weight loss, autoimmunity, and anti-inflammatory diet.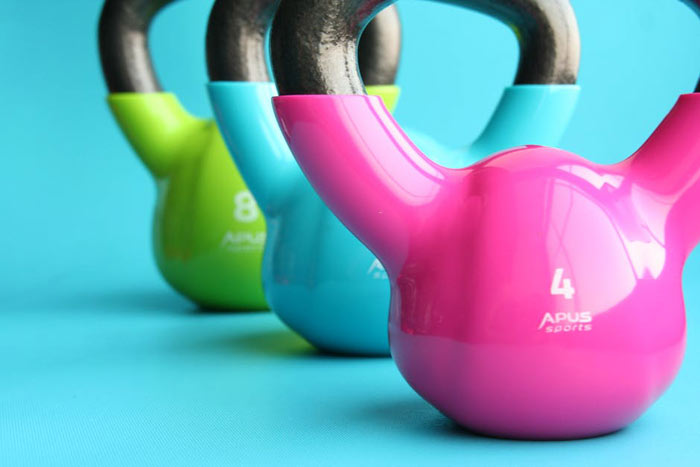 The Internet is full of resourceful information for helping beginners, intermediate and professional reach new heights in their health and fitness quest faster and with greater efficiency. However, you should be on the lookout for low-quality resources that does not add value to your health and fitness journey. You can ascertain the value of the information by reviewing the credentials and reputation of the writer.