These days you can always find something that is an accessory and a gadget at the same time, and the idea of wearing USB flash drives on your shirtsleeves as cufflinks is not a bad one, too. This simple arrangement deprives you of a chance to forget or misplace useful information or presentations.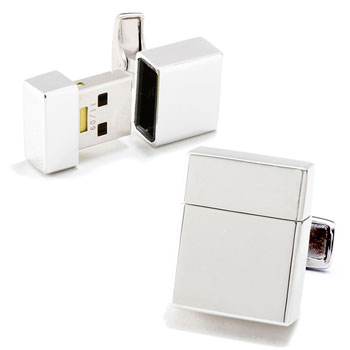 Engravable, with functional USB drives, these cufflinks are 2GB each offering you the overall capacity of 4GB.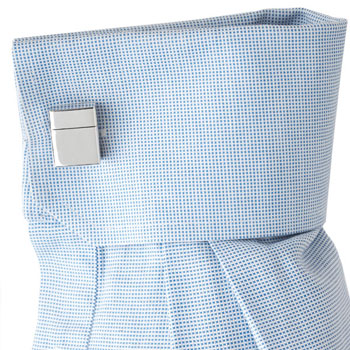 You can get this convenient two-in-one device for the price of $195 for a pair.
Source of the image: Cufflinks.com.