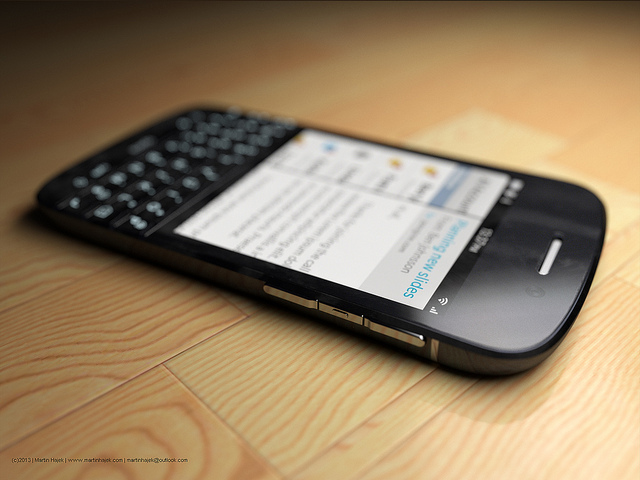 Image via Flickr by Martin uit Utrecht
With your new BlackBerry device in hand, you might feel professional and empowered to tackle any task that comes your way. The new features on BlackBerry devices make it easier than ever for users to stay organized, accomplish tasks, and even have a little fun. Here are some of those key new features and how to get the most out of them.
BlackBerry Hub
You have text messages, email, Facebook notifications, and a host of other communications flying at you all day long. The Hub is one of the coolest features of the new BlackBerry 10 operating system because it gathers all of those notifications in one place. It is more than just a list, however. From the Hub, you can read messages and respond to them without switching between apps.
You can access the Hub at any time by simply sliding your finger up from the bottom of the screen. You can just take a peak and return to what you were doing beforehand by sliding your finger back down, or you can finish with the upward movement and take care of business in the Hub.
Another thing that bears mentioning about the hub is that from it, you can search all of your communications. Know that you received a message but can't remember in which format it came? Again, the Hub eliminates the need to dig through a dozen different apps.
BlackBerry Messenger
BBM, which has long been a hallmark of BlackBerry devices, reaches a new level of convenience in BlackBerry 10. For a more personal touch, BBM now supports video chat. You can also share a view of your screen, so you can show documents and photos to the person with whom you are chatting without disrupting your conversation.
BlackBerry Balance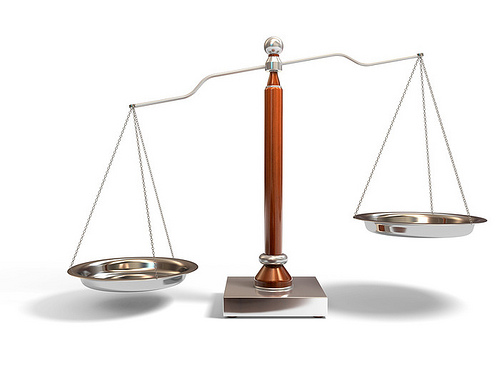 Image via Flickr by winnifredxoxo
With some devices, it might be confusing and a little worrisome to have all of your personal and business communications all together. For employees of businesses that use Blackberry Enterprise Service 10, however, that is no longer an issue. BlackBerry Balance makes it possible for your device to be two in one. One mode is entirely for business, and the other is entirely for personal use. It helps keep you and you company secure while optimizing your efficiency and organization.
TimeShift Camera
The BlackBerry Q10 and the BlackBerry Z10 smartphones both include a TimeShift feature on the camera. The feature is aptly explained at appstorm.net, where it says, "…the device captures 5 frames before and 5 frames after you press the screen, along with the middle frame. You can then pick the best photo." You can also pick the best facial expression for each person in the photo from the captured frames, and you can even choose the best background. The device seamlessly puts your choices together, meaning that you end up with a perfect photograph.
Are you in love with your new BlackBerry smart phone yet? It will take a little time to get used to the new features and really take advantage of them, but once you do, you will find that getting the most out of your device is easy and enjoyable.