Trying to ensure more durable results for the beauty of your eyelashes, Panasonic came up with the new EH2331P, a sophisticated eyelash curler with double-action heated pads.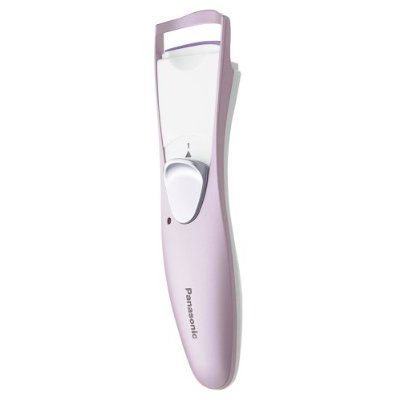 The pads are made from non-stick silicone that guarantees that the eyelashes suffer no harm. There is the Tip Pad to lift them and the Base Pad to give them a nice curve all along the length.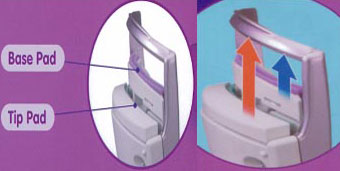 Panasonic EH2331P is soft pink, measures 6.2 x 1.5 x 1.5 inches and weighs 1.6 lb. The gadget's two AAA batteries should be good for about a month. The price tag reads $39.99.
Source of the image: Panasonic.