The new Lytro camera is a gadget that will save us many a problem with taking pictures – oh, and will save us many pictures that would have been lost otherwise because of the irritating blurred image. Besides, you can do a spot of creating on the picture you made. Sounds fantastic? Well, the brainy boys managed it for us.


The Lytro camera is based on the recent "light field" technology which has all the reason to be regarded as the most revolutionary one in photography. It is expected that Lytro may be the first in the new generation of cameras which allow you to take your picture first and then play around with it. The camera captures the scene you chose, remembering the colors and the whole complex vector system of lighting. It means that you can shift the focus of every taken pic! The clever camera stores the photos as animation, not as stills, so you touch the photo where you want it focused, and touch it in another place looking for the best effect. As soon as you're sure which way you want it, you save the image as JPEG.
Besides, you can view Lytro images in 3D, no conversion needed.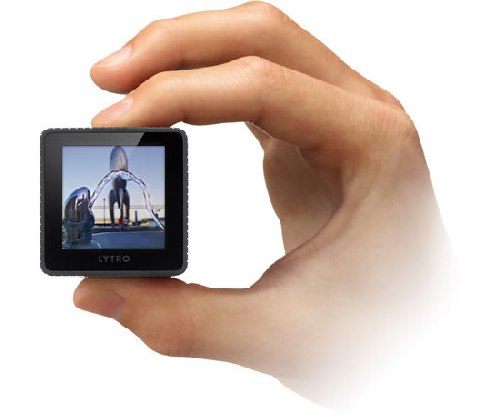 The gadget itself is a small rectangular affair measuring 4.41 inches by 1.61 by 1.61, so it will fit almost anywhere. No flash is featured. Three colors are available – the "Graphite" and "Electric blue" models that store up to 350 pictures and go for $400, and the hotter "Red Hot" version that costs $500 and stores about 750 pics.