There is no wonder why people say that in the times of any crisis the luxury sector is always the one "to survive". The Dior brand is not at all bothered by the difficult economic situation in the euro area, and it has released a novelty – a smartphone which costs 85,000 euro.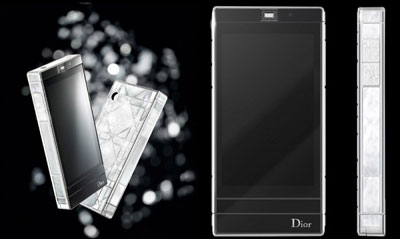 This is not the first phone produced by Dior. In 2008, there was the Dior Black Diamond model in the market. The name itself shows that diamonds were the basis of design. Diamonds adorned the moving part of the phone, as well as the dial.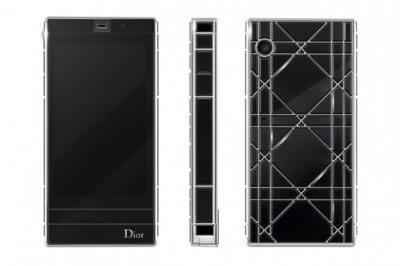 This year, the smartphone from Dior is called Reveries. This is an Haute Couture sensor model. It is adorned with white gold, pearls, and, of course, diamonds. The smartphone costs 85,000 euro, or 122,500 dollars. But if you do not have enough money for it, the version without diamonds is sold in Colette for a modest price of $4,700.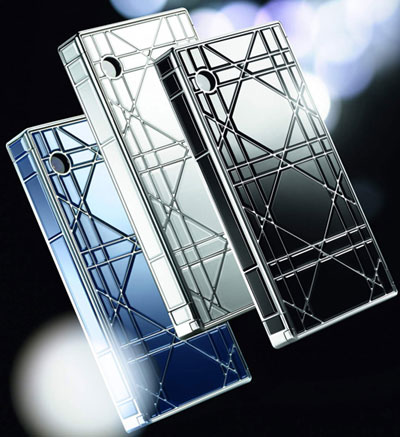 Source of the image: Trendland.