Whether you are really so keen on outdoor exercising or just spend a lot of time on the move, you will appreciate the convenience of the new bluetooth headsets from Jaybird. Or rather five conveniences, according to the company's advertisement campaign.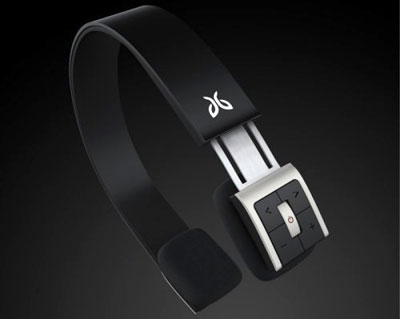 Jaybird assures you that its Jaybird SB1 Sportsband Bluetooth Headphones are adjustable in four different ways; sport a simple stylish design; show good voice quality on calls; bass comes out fine and – last but not the least when the weather turns warm – give a standing warranty against sweat damage and discoloration. Sounds fairly impressive for outdoor call fiends!
Source of the image: Slipperybrick.com.