Your clothes can help you monitor the environment and thus take better care of your health – now that's real progress for you! The LED-Powered Climate Dress can assess the quality of the surrounding air and issue a health warning should the pollution increase dangerously.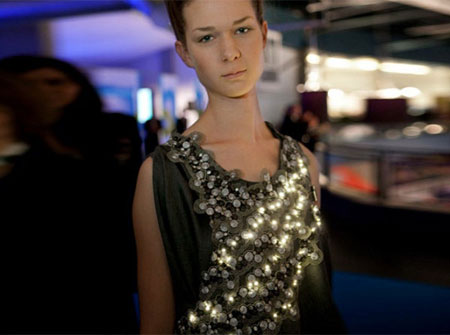 The LEDs that are fixed on the dress are connected to a microprocessor and a carbon dioxide detection unit. The level of carbon dioxide in the air makes the lights flash faster, so the wearer is warned about the possible breathing difficulties and move around in search of cleaner air.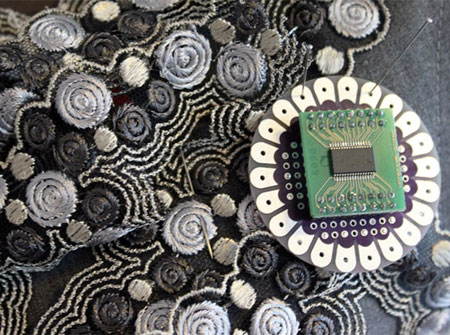 Such clothes may not become a common feature of the nearest future, but the idea certainly wants building upon!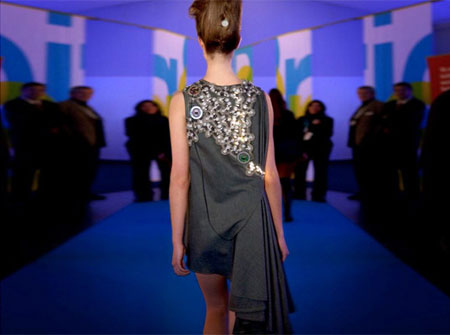 Source of the image: Thecoolist.com.