Seeing "Revolte" by Citroen at IAA 2009, it's hard to believe that this elegant car can have anything to do with men at all; the concept is clearly feminine. Soft and alluring curves that catch and hold the eye are set off beautifully by the glossy color. Revolte looks eminently sophisticated and dazzlingly gorgeous with a luxurious satin touch to it. Just the car you will want to be seen in.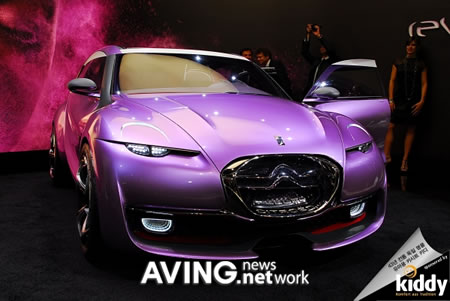 To add technological wonders to the stylish exterior, Revolte is a rechargeable hybrid drivetrain. It's a technology involving the use of electricity. Meaning it's environment-friendly, more reliable and even more nimble on its tires. A worthy attempt from Citroen to turn out a dream car!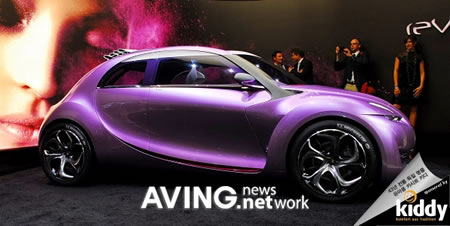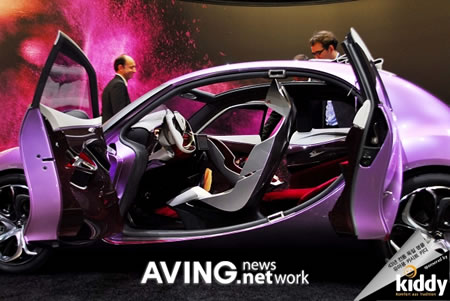 Source of the image: gizmodiva.com.