The Miss Universe pageant is now ready to recognize all women as such – even if they were born males. It remains to be seen if Jenna Talackova wins the title, but she has already won a battle for the rights of transgendered people.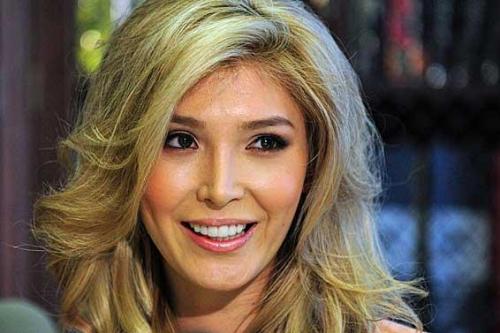 Talackova, 23, was actually born a boy, but she had hormone therapy done when she turned 14 and gender reassignment surgery before she was 20. For that reason she was denied competition for the 2012 Miss Universe Canada – only to see the ruling revoked on April 2 owing to support from the Gay & Lesbian Alliance Against Defamation.
It took two to three weeks of heated discussions resulting in a historical announcement made on Tuesday by the Miss Universe Organization in conjunction with GLAAD. The official statement said that the Miss Universe Organization is now instituting a policy change so that transgender women could participate in the contest on a par with women who were born female. The change is expected to become valid by the next year's pageant season.
President of the Miss Universe Organization Paula Shugart pointed out that the organization had always been steadfastly for equality for all women and they fully realized the gravity of the issue. Unfortunately, Talackova's legal representation did little to remedy the state of things, Shugart accentuated, and the credit for transgender women participating in beauty competitions goes to GLAAD who was instrumental in professionally negotiating the issue.