Las Vegas has chosen the most beautiful girl of America. 25-year-old Erin Brady from Connecticut has become the winner of the annual Miss USA 2013 Pageant.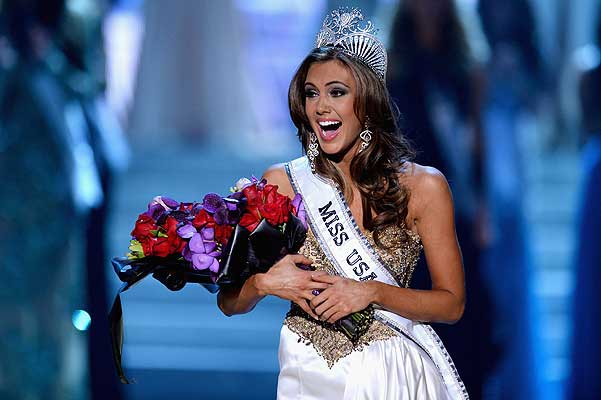 As usual, the competition, organized by Donald Trump, involved beauties from all states. The audience (including Emin Agalarov and the The Jonas Brothers band) were treated by a great fashion parade, girls in luxurious costumes and, of course, swimwear. The hosts (Nick Jonas and Julianne Rancic) and the jury asked the contestants tricky questions on various topics.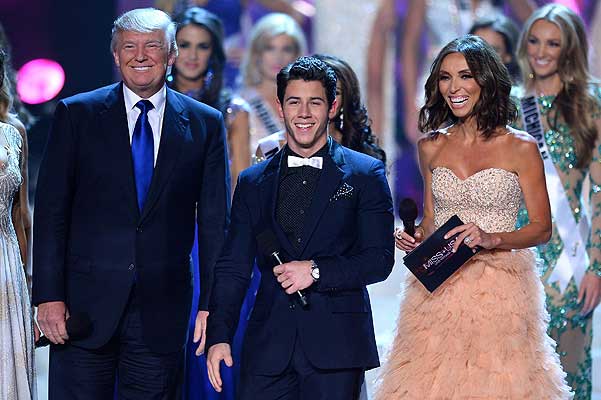 In the end, the hearts of the jury were won over by Erin Brady – an expert on finance and criminal law, working as a senior accountant. As a prize, the new Miss USA received a crown, apartments in the heart of New York City for one year, public relations services team and two years of studying at the Academy of Motion Picture Arts and Sciences in New York. Also under the terms of the competition the girl will have to travel around the country for a year promoting the prevention of breast and ovarian cancer.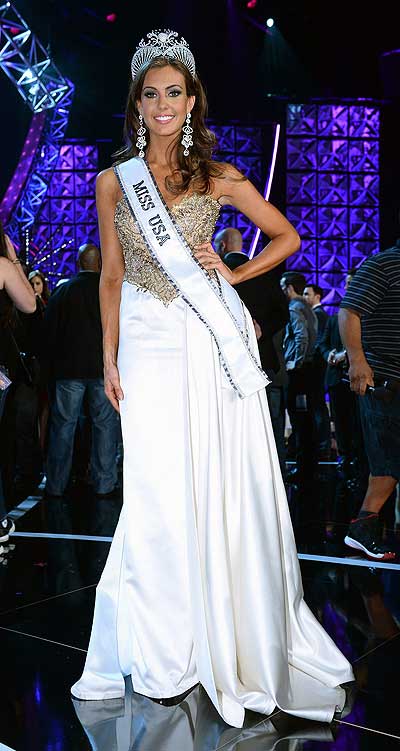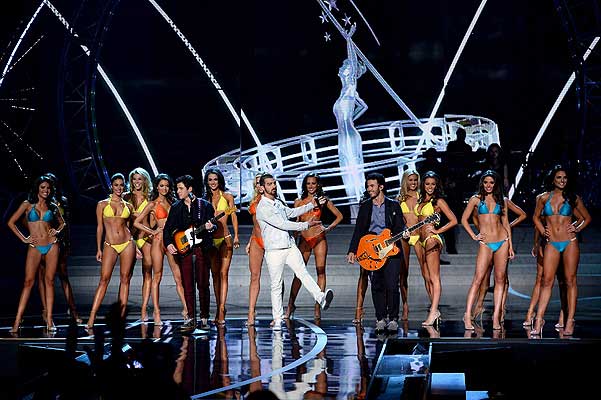 Erin will also take part in the Miss Universe 2013 Pageant to be held in Moscow in November.