Despite the fact that liposuction is considered one of the easiest and fastest ways to get rid of extra pounds, U.S. experts refute the assertion about the effectiveness of such operations.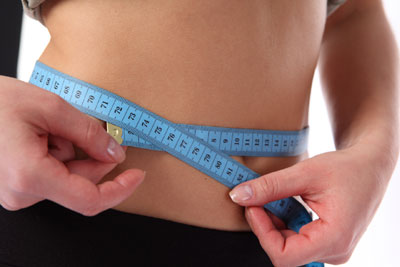 A new research conducted by the team of scientists from the University of Colorado, has shown that body fat certainly disappears after liposuction, but with some time it appears again in most cases and sometimes in the most unexpected places.
During the research, the doctors examined 14 healthy women, whose average age was about forty years. All the participants of the experiment were approximately of the same weight class – about 138 pounds (62.5 kg). All the participants had an operation – the so-called contour liposuction – during which each of them had approximately 2.9 pounds (1.31 kg) of fat removed. Then the doctors began to examine the changes in their body weight during the period of one year.
This was done three times with the help of magnetic resonance imaging: six weeks after the procedure, six months after it, and then a year later. It was established that after twelve months the removed fat would again be found in the body. In this case, regardless of the area where liposuction was carried out, the fat was deposited in the abdominal area, as well as in the shoulders and arms. The mechanisms leading to such results have not been explained by the scientists yet, but the researchers are planning to discover them in the near future.
Source of the image: Photl.