Nowadays, almost no one pumps silicone into the breast. Specialists in plastic surgery have developed a new, non-surgical method of breast correction which is called Breastox. This technique involves injecting Botox into the breast which allows not only to restore the youthfulness of the breast, but also to increase its size.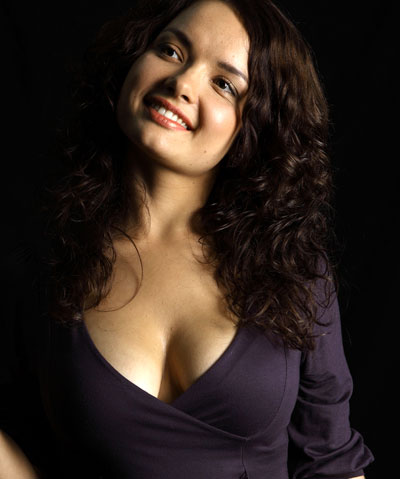 This procedure takes not more than 30 minutes, and the breast is much more magnificent after it. Very often, the Breastox procedure is used by young mothers who want to rejuvenate their breast and restore its previous form. Specialists in the field of aesthetic medicine believe that Botox injections can be done within three months after giving birth.
The Breastox procedure involves getting 12 injections in the small pectoral muscle. Thanks to Botox, pectoral muscles are strengthened, and the wrinkles that have occurred as a result of aging or under the influence of the sun are smoothed out. For the patient to feel no pain, the doctor treats the place of the injection with an anesthetic cream.
However, not every woman can get a nice breast without surgery. The specialists report that the women who have already used silicone before cannot rely on Botox. In addition, the effect of this procedure is rather short. Rejuvenation and breast lifting will work for only three months. After that, the injection will have to be repeated.
Source of the image: Photl.