The drama "Deep Blue Sea" with Rachel Weisz performing the leading role will soon appear on American screens. In anticipation of this event, let's watch and estimate the new trailer for the picture.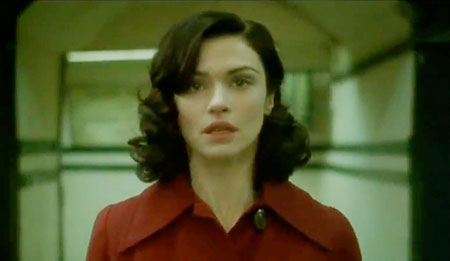 The film is based on the play "Deep Blue Sea" by Terence Rattigan. The drama was very popular during the second half of the 20th century. By the way, this is not the first screening. Vivien Leigh herself starred in the first screen version shot in 1955.
In this new adaptation, the role went to Rachel Weisz. The actress plays Esther, the wife of a judge (Simon Russell Beale). She is unable to cope with an overwhelming and devastating feeling for a young pilot (Tom Hiddleston).
This retro-drama has already been presented both at the Toronto Film Festival and in London. Now, it is ready to storm the wide screen: the release date is scheduled for December.