Most people subconsciously know that exercise and muscularity are in some way related to better sexual health and physical relationships. Exercising makes the brain produce endorphins which in turn release sex hormones. The motivation to get up and work out every day is still hard to find.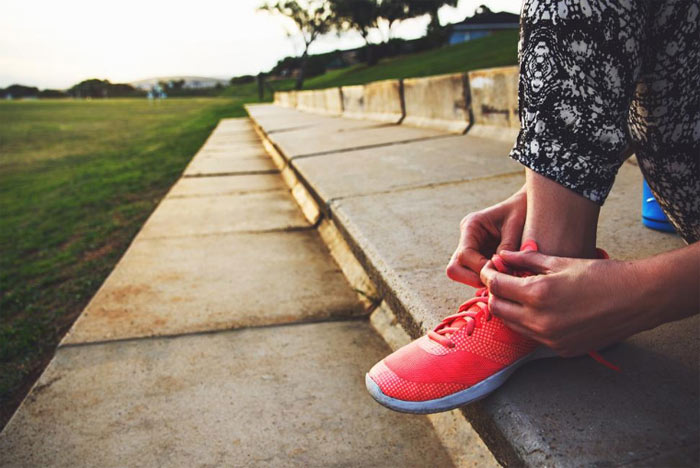 The best way you can realize the benefits of working out is to do it with your partner, especially if you're looking to increase your sex drive. Increasing muscle mass is well-known to raise testosterone levels in your body. Working out also makes both of you attractive, and arousal is easier.
Working out is incomplete without eating right, and when you're looking to boost sexual prowess and libido, supplements that improve blood flow and raise testosterone can help. Men's Health Digest provides comprehensive information for men wanting to know how to cure ED by providing reviews of the best natural supplements.
It Strengthens the Relationship
Scientific research has claimed that participating in challenging physical activities together makes couples feel more satisfaction in their relationships. Exercise is an invigorating activity that can help couples bond well and understand each other's bodies well. Lifting weights with each other's cooperation and monitoring each other's workouts help couples feel better emotionally attuned to each other's natural rhythms.
It Helps You Stay in Love
Physiological arousal is highly important for better sexual compatibility and even performance. Exercising together recreates the conditions of physiological arousal, like running pulse, shortness of breath, and sweating. Generally, this state of arousal is confused with romantic attraction, which is actually good for you both. This is why inviting someone you have feelings for to a workout is a great way to have them reciprocate it.
It is Great for Erectile Dysfunction
Losing weight is one of the best natural remedies for ED since obesity is one of the main causes of impaired sexual function. Men with a waist size of 42 are 50% more likely to develop ED than those with a waist size of 32. When you exercise together, not only do you lose that fat, but gain quite a lot of confidence. You improve your looks, and the newfound athleticism translates into better performance in bed.
It Helps You Raise Your Fitness Levels
Working out with someone always raises your fitness. Who better than someone you love, to do it with? Partners generally offer supportive comments and encourage you to challenge yourself. There is healthy competition between the two of you, which often goes till the bedroom. It also leads to increased accountability, and you are more likely to be consistent with exercise.
Workouts to Rock Together in Bed
If you have a solid goal or motivation behind working out together, such as a natural cure to ED, the best idea would be to plan it. Simply heading out of the house for a jog in the morning will not only dampen your spirits but will make you feel demotivated. Instead, try something like combat classes or kickboxing. It is an effective way of burning some calories and channeling your frustrations. Joining yoga classes can help you lengthen your time in bed.