Every marriage experiences problems at some point. There is no couple that is a hundred percent perfect. This happens because we are never the same. The ways we view things are different and largely depend on our upbringing and the environment we grew up in. Although an occasional argument may be considered a healthy part of marriage life, it may be stressful if it is consistent. It can erode the special things that you as a couple enjoy. What starts as a small argument may escalate to levels where you feel you are not making progress on the things that divide you. More often, you avoid talking about something important because you believe it will just spark another argument.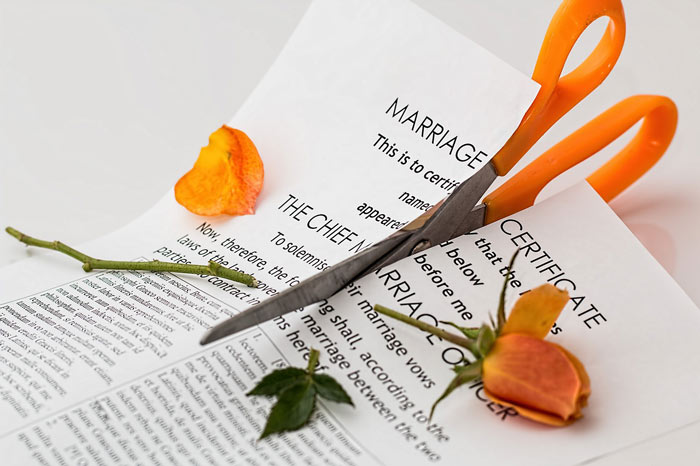 Marriage Counseling
You may dread the thought of seeking help for your ailing marriage. But come to think of it, are you always in constant arguments? Do you avoid discussing important issues for fear of starting another ugly argument or do you feel you are now living as roommates? If this describes what you are going through, then it's time to look for a marriage counselor. Marriage counseling in Kansas City has seen a dramatic improvement in the last three decades. There are professional counselors who will help you out with a different approach from the traditional methods. In Kansas, we have given marriage counseling a different touch. Through the methods listed below, you and your spouse will start to enjoy a healthy and fulfilling marriage.
Let's take a look at what we have in Kansas.
Insight-gaining Therapy
If your relationship is characterized by constant arguments, then this is the best therapy for you. The arguments blur the vision in the relationship, and you as are not able to clearly see the problem affecting your relationship. Your relationship is thus filled with blame games and finger pointing. In this technique, the counselor seeks to establish the root cause of your problems and develops a plan to help you with ways to improve your interactions.
Communication Counseling
Effective communication is the key to a healthy relationship. If communication is the problem in your relationship, then you need to visit a communication counselor in Kansas City. The counselor will show you, how expressing your feeling to each other is important. He will give you various ways of expressing your feelings without hurting your partner.
Attachment Therapy
Couples who have been in a relationship for a long time tend to lose their attachment to each other. The romance and passion may fade away with time. If you have been in a relationship for a long time and you feel the gap between you is widening, then a communication counselor is what you need. The counselor will teach you ways that will help you rejuvenate your romance.
So, is Marriage Counseling Important?
Marriage counseling has been of great help to many couples. Many marriages that were thought not to have a future have stood the test of time with marriage counseling. If you feel like you hit a dead end in your relationship, then it is highly recommended that you and your partner visit a marriage counselor.
Almost all the challenges in a marriage have a solution. You do not need to condemn your marriage or relationship and think all is lost. Try the services of marriage counselors in Kansas City and your marriage will stand the test of time.