Scientists from Institute for Demographic Research in Rostock, Germany, warn that women who have much younger husbands increase their risk of premature death by 20 percent. Scientists believe that the couples where husband is much younger – despite positive examples of celebrity couples – can be negatively viewed by society.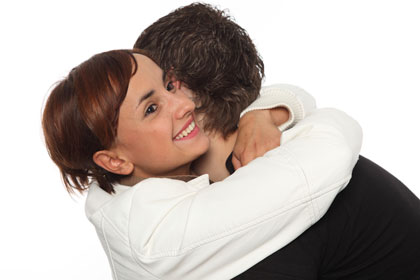 Study of over 2 million couples showed that the difference represents huge psychological pressure on women. On the other hand, the risk of premature death of men who seven to nine years older than their wives was reduced by 11 percent compared with men who have the same age as their partners.
Source of the image: photl.com.