Marriage and divorce loom large in the list of important events in our lives that leave a lasting imprint on our health. Marriage often proving highly beneficial, divorce is apt to turn the tide back, and more than you may expect.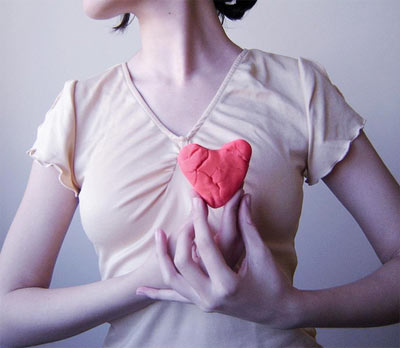 The Journal of Health and Social Behavior published an article revealing that events like divorce and the death of a spouse may bring about a serious deterioration of health and the onset of illnesses that may persist for years after.
Linda Waite, senior researcher, points out that "that period during the time that this event is taking place is extremely stressful." Moreover, people tend to neglect themselves when lost in depression, ignore the need to exercise, troubled sleep and other factors that aggravate their condition.
While depression can wear off or pass away as soon as the situation changes for the best, some other problems like heart diseases or diabetes may cause permanent harm your health.
Statistics show that the percentage of divorced and widowed people suffering from chronic illnesses – heart disease, cancer or diabetes – exceeds that of people living in marriage by 20 percent.
Therefore scientists think that as far as it concerns health we can rank divorce as a highly traumatic period of our life.
Logically enough, remarriage is considered a good means of regaining your health.
"Remarriage helps," Waite assures us. "It puts you back on a healthy trajectory. But it puts you back on a healthy trajectory from a lower point, because you didn't take care of yourself for a year."
Source of the image: flickr.com/photos/face_it.