Summer 2010 collection from YSL is called Solaris and will be launched in May. Along with other luxury brands, this summer from Yves Saint Laurent will capture gorgeous bronze products, but some pure bright colors for lips, eyes, and nails are expected as well.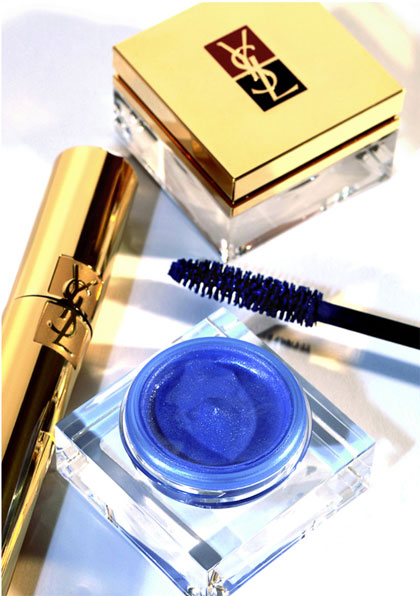 Lets talk about the "bronze" part first. Bronzers Terre Saharienne will come in three shades:
Sand
Copper Sand
Golden Sand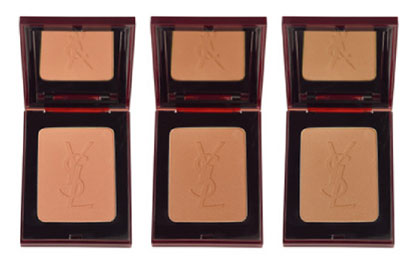 In addition, the brand's summer collection offers Mascara Aquaresistant in a new shade – Blue Lagoon.

Bright-blue creamy eyeshadows Fard Lumiere Aquaresistant in Ultra Blue shade are surely the collection's hottest product.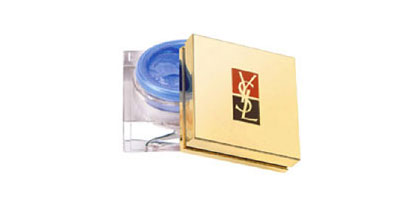 While on the eyeshadows subject, the line of mono-eyeshadows from Spring 2010 collection welcomed a new sandy shade Golden Sands for this summer season.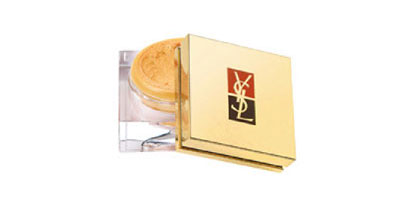 Two very bright colors for lips also contribute unforgettable highlight. This summer's colors – Coral Sunset and Fuschia Sunrise- are offered in the form of lipgloss, Touch Brilliance gloss, with a brush applicator.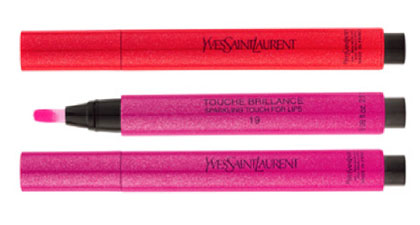 In addition, the collection offers the brand's classics – "pure" lipgloss from YSL: Pure Coral, Pure Sorbet, Pure Hibiscus, and Pure Redcurrant.
By no means less bold and pure color was used for nails – La Laque No 142 nail polish in Ultra Orange color. Another two colors of nail polish in this collection are: No34 Black Tulip and No42 Ultra Violet.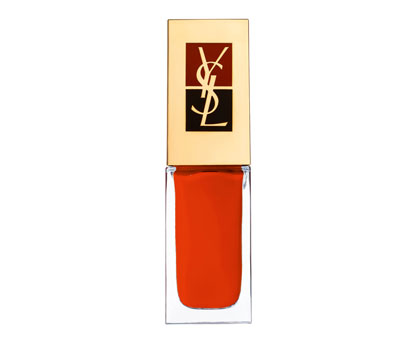 Source of the images: temptalia.com