Women over 60 today spend hundreds of dollars on skincare products. British experts call this a Helen Mirren effect – named after one of the most stylish ladies in this age category.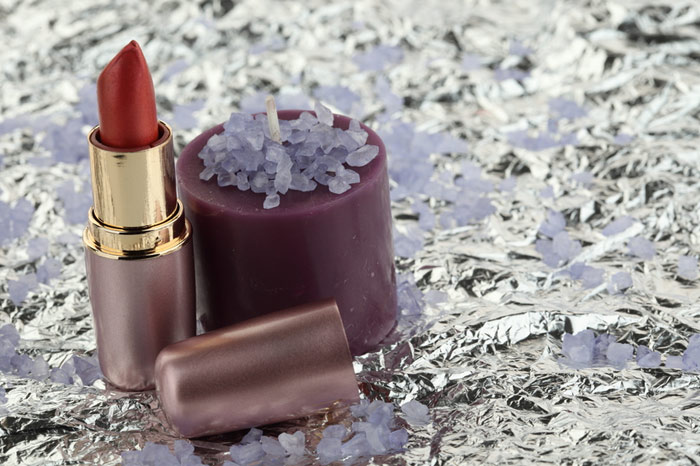 Staying Beautiful after 60
Senior women today have become the most important buyers of skin care products, to the surprise of many experts. Escentual, a British online retailer, says that this market has grown by 200% in a year, and celebrities are heading the trend. The 68-year-old actresses Helen Mirren and Susan Sarandon personally argue that even at this advanced age a woman can remain attractive and sexy. Among the other celebrities who prove that age can not be a hindrance to female beauty is the 63-year-old Jane Seymour and the 70-year-old Jacqueline Bisset.
Older Women Spend More Money on Cosmetics
For the first time in history, women over 60 started spending more money on cosmetics than women after 30 and 40, as reported by Escentual. Today, this amount has already reached 235 pounds per year, more than in any other age group. For example, women over 20 spend on average, 80 pounds on beauty products, women after 30 spend about 140 pounds, woman after 40 – 210 pounds and women over 50 – 220 pounds a year.
Divorces Are to Blame
Moreover, this trend is explained by the fact that nowadays a significant number of women over 50 and 60 get divorced. This happens far more often than in the past. So, older women, who become lonely again, start going out on dates, and they need to buy more beauty products.