A British study found out how the consumer treats celebrity beauty-products. The result is not very comforting for celebs.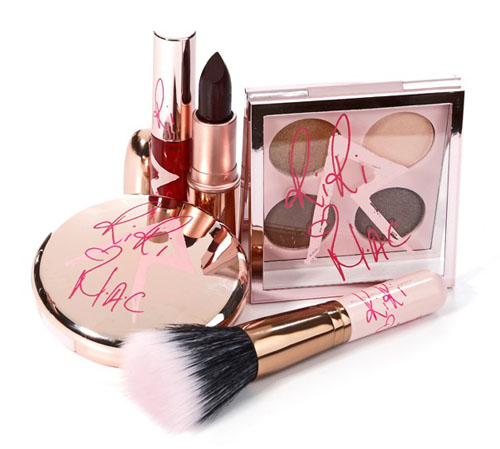 According to a new study conducted by VoucherCodesPro, 53% of the respondents admitted buying celebrity products. However, 52% of the British women said that celebrity fragrances and cosmetics were far from the ideal quality-price ratio. More than 2,000 of the respondents recognized the low quality of celebrity beauty brands at a high price, which is frustrating for consumers.
87% of the women interviewed explained that they only bought products from the celebrities that they like: Jennifer Lopez, Iman and Cindy Crawford – most women want to be like them. But beauty products from the celebrities with dubious reputation (e.g., Paris Hilton or Justin Bieber nail polish) do not receive shoppers' attention (apparently, most of the buyers are fans).
The study concluded that the cosmetics market is overwhelmed with celebrities. And, apparently, celebrity fragrances and cosmetics are no more at the peak of the popularity.