As early as in January, Givenchy will launch its spring eyeshadow palette. Le Prisme Yeux Mono features 16 different shades. Each palette is a mono color with four different textures, From matte and sateen to sparkle.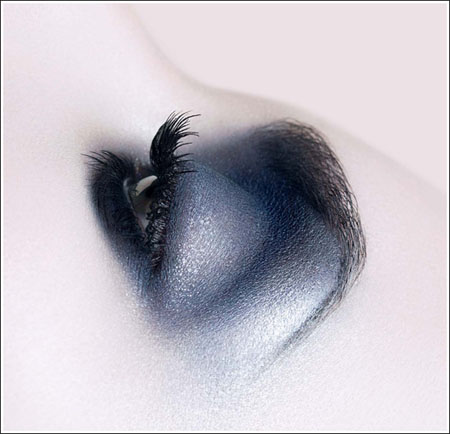 Givenchy Le Prisme Yeux Mono features the following 16 shades:
01 Showy Black
02 New Look Mauve
03 Hip Grey
04 Must-Have Blue
05 Stylish Green
06 Chic Coral
07 Fashion Pink
08 Fancy Coffee
09 Modish Brown
10 Smart Nude
11 Dressy Indigo
12 Casual Khaki
13 Trendy Plum
14 Elegant Taupe
15 Couture Beige
16 Signature White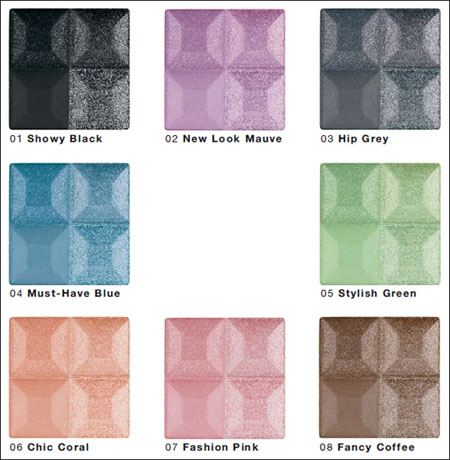 You can get an idea of four different textures in each palette looking at the shades 01 Showy Black and 13 trendy Plum.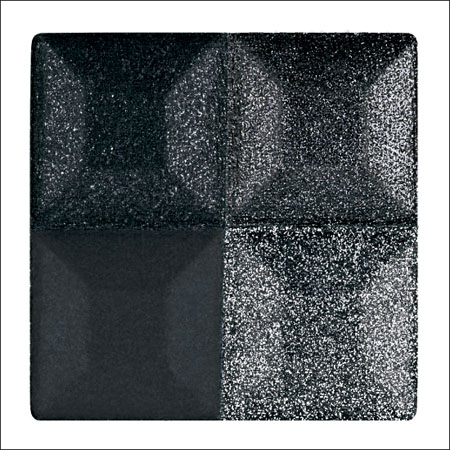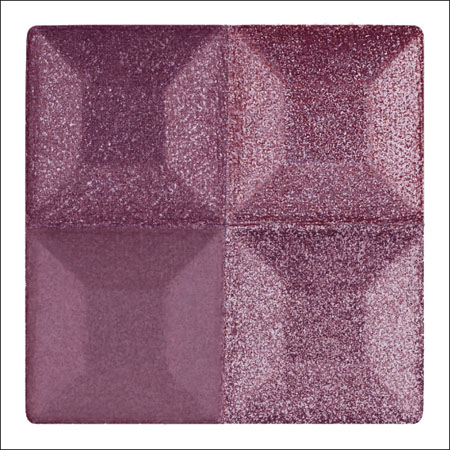 Presenting these amazing products, Givenchy hints at mono color eye makeup trend that may be in the coming spring. One shade different in textures can create a sophisticated play of undertones and add sparkling and pearl notes.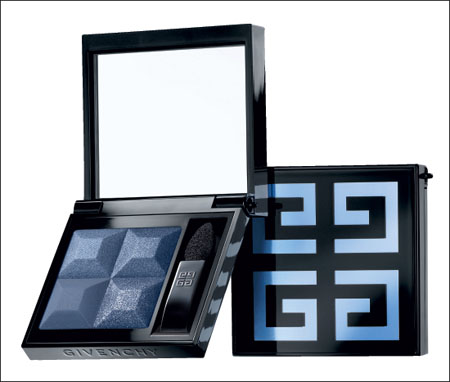 Source of the images: temptalia.com.