If you think that glitters in the manicure are just for New Year and Christmas parties, you are mistaken. Glitters really look cool in summer. But the Sally Hansen brand has managed to create light and sparkling coatings that are suitable for the hot summer.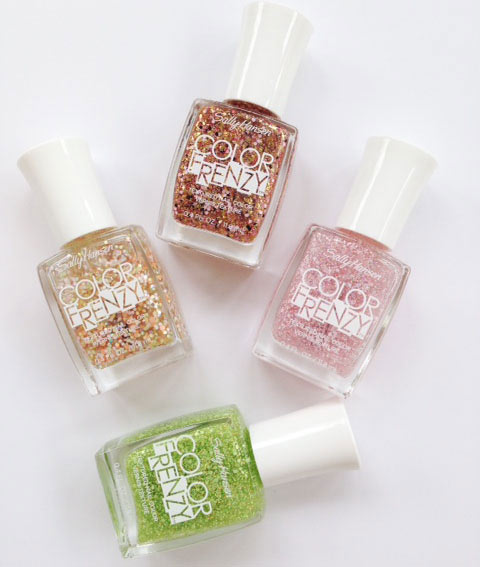 In July, Sally Hansen Color Frenzy collection will appear on sale. These are 7 new nail polishes which have quite different effects and textures to everyone's taste. And most importantly, they are so light and airy that can safely coexist with the natural makeup.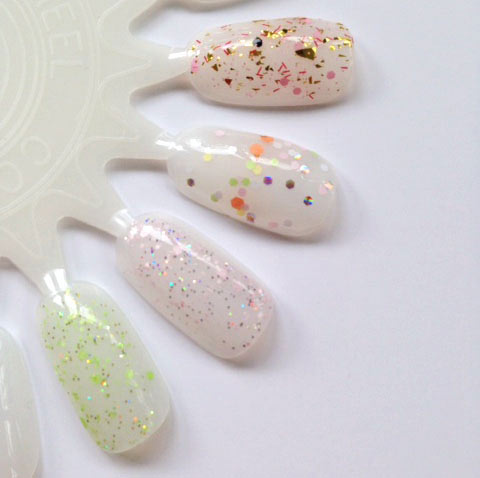 4 most interesting glitters include:
Green Machine,
Candy Drops,
Fruit Spritz,
Splattered.
New sequins look great on bare nails, and this is what you need for the summer!