Guerlain recently presented its Terracotta collection (bronzing products), however the brand did not stop there. One of the most anticipated releases for this Summer-2010 season is collection of the brand's popular meteorite powders – Meteorites Perles Collection. We also would like to introduce you to the summer-inspired eyeshadows and lipsticks.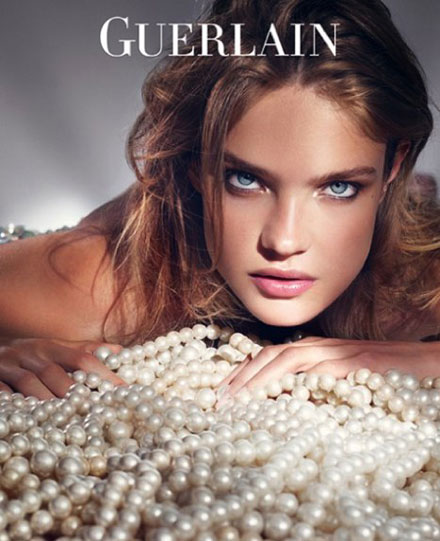 The famous powder rolled in pearls from Guerlain has been part of the brand's collections for a long time, however there are some seasonal novelties as well. This summer's pearlescent 'meteorites' come in a silver package. There are three colour variations:
01 Teint Rose
02 Teint Beige
03 Teint Dore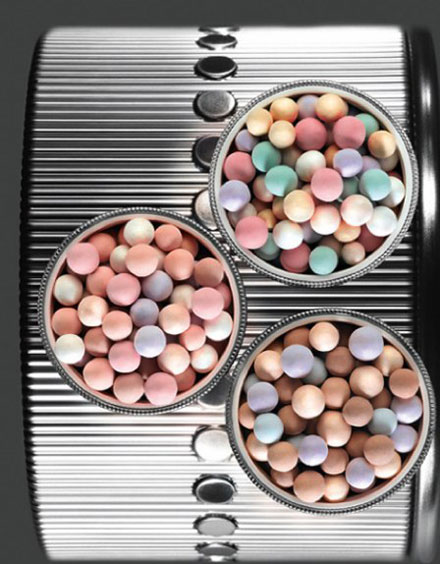 Guerlain also offers a unique brush specifically designed for this powder.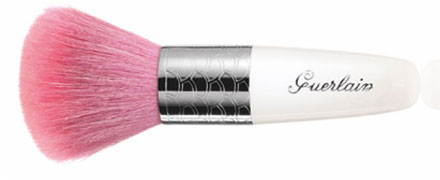 Summer makeup products from Guerlain were designed to deliver pearl and nacreous theme. Here is this summer's four-color palette and monochrome eyeshadows.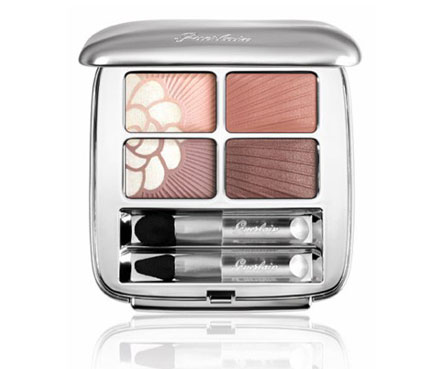 Summer lipsticks come in pink-red and red-coral shades.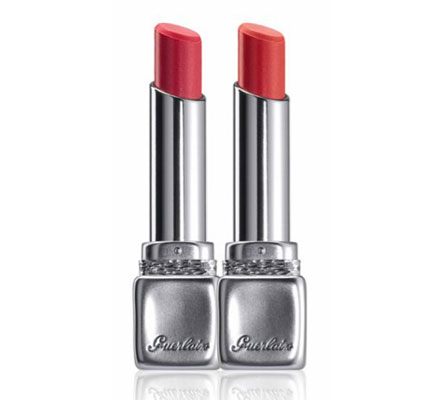 Guerlain's summer makeup collection will be launched in May 2010.
Source of the images: pursebuzz.com.