The new spring trend includes lipstick conditioners with a bright color and intensive care. It is supported by Max Factor, offering a collection of new color balms – Colour Elixir Intensifying Balm for the Spring-2015 season.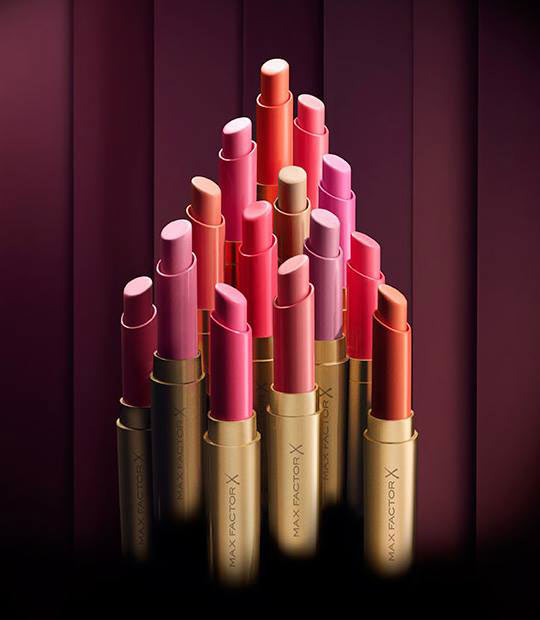 The new items are available since February 2015.
Makeup artists usually use two products for lip makeup: a tinted balm as a base and a lipstick for a bright color. The new Colour Elixir Intensifying Balm by Max Factor combines both. The resulting product has a vivid color and exceptional moisturizing effect: the perfect solution for today's active women.
6 shades have been released:
05 Sumptuous Candy
15 Posh Poppy
20 Luscious Red
25 Voluptuous Pink
30 Refined Rose
35 Classy Cherry