Feel the breathing of spring with new items from Sonia Rykiel's new spring 2010 makeup collection. The Earth and the Sea convey the idea of two main looks offered by the brand for the spring 2010.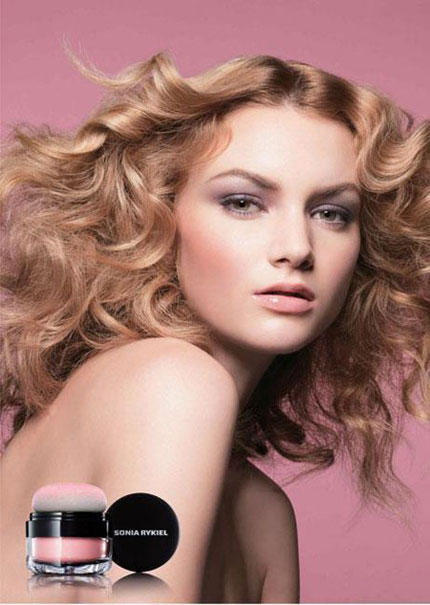 The products within collection basically encompass all makeup trends for the coming spring.
Lip glosses in four shades:
Pearly Brown 10
Pearly Pink 11
Sheer Cherry 12
Pearly Violet 13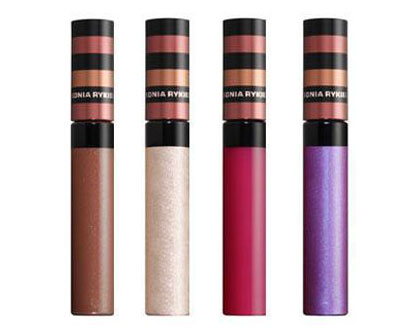 Lip liner is available in six shades.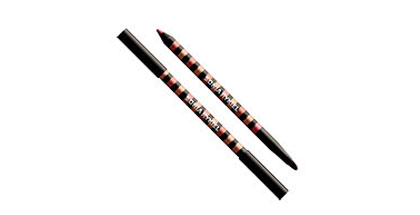 Lip Color Base comes in two shades. It is a unique product featuring nourishing formula enriched with jojoba and grape-seed oil that provides care and color to your lips.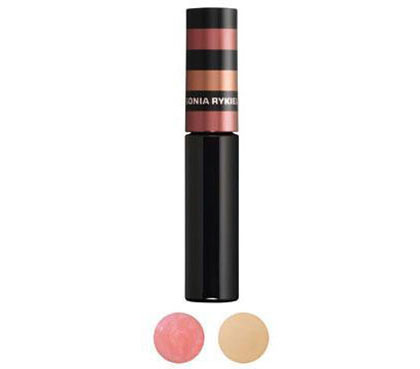 Tinted face powder is available in three shades (limited edition) and can be also used as a highlighter.
Sheer Pearl 00
Sheer Pink 01
Sheer Orange 02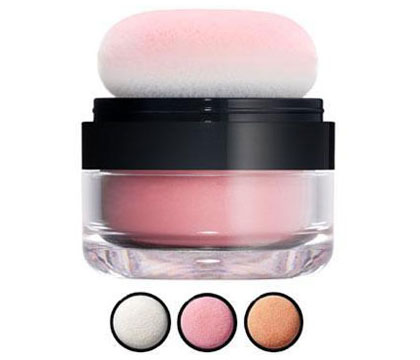 Shiny nail lacquer comes in 20 new springtime shades. Three of them are brand new and trendy:
Ruby Red 01
Pure Red 05
Shiny Cassis 16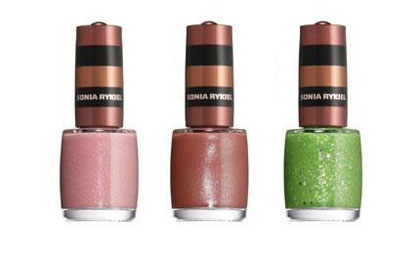 In addition, there are three more products for nails:
Perfect Base Coat
Long Lasting Top Coat
Moisturizing Nail Treatment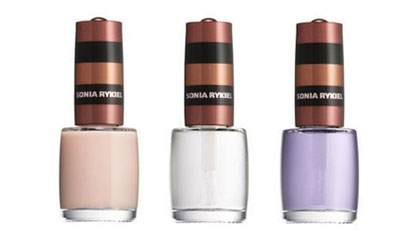 The collection will go on sale in different countries at various times, but starting February 5.