Chanel announces its summer makeup collection Les Pop Up. Meet absolutely new harmony between calmness and boldness, coldness and warmth. The collection will become available for sale in April 2010. As for now, we can only enjoy descriptions of those amazing summer makeup ideas from Chanel.
The collection will include:
Nail polish Le Vernis Nail Colour in three colors:
517 Mistral
527 Nouvelle Vague
537 Riviera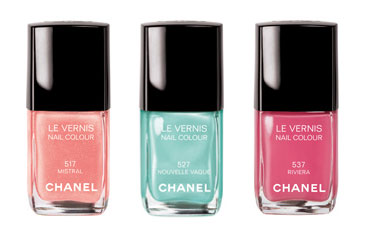 Lipstick Super Rouge in three shades: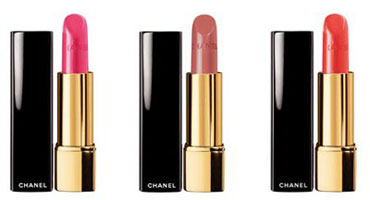 Chanel presents sparkling lipgloss Levres Scintillantes in Peach Bikini shade.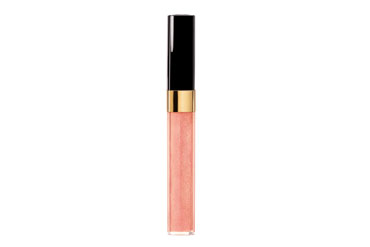 In addition, the brand offers lipgloss in two popular shades: raspberry and red.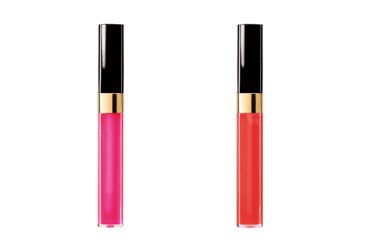 Yet another new product- bronze powder Soleil Tan in two shades: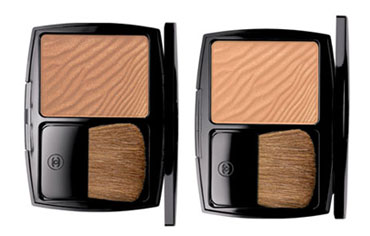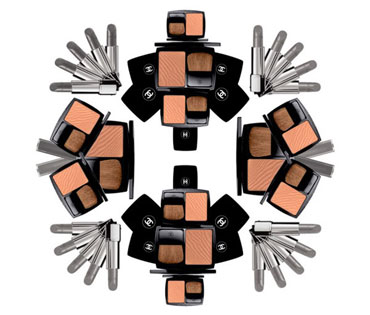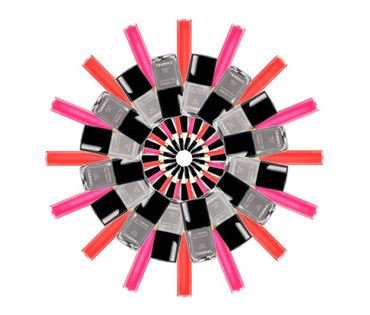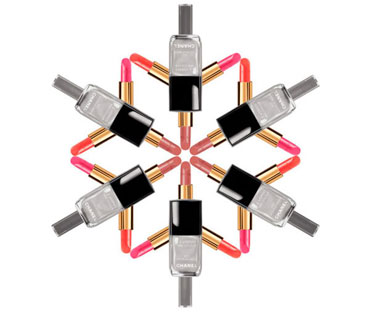 Source of the images: sunrainey.com.