MAC presents a new festive collection for the Christmas season of 2014-2015 – Heirloom Mix Collection. The collection is dedicated to dazzling and shining black and white shades with bright red accents on the lips. The entire collection is a limited edition.
The collection MAC Heirloom Mix Collection Holiday 2014-2015 will include:
MAC Pressed Pigment, giving a luminous pearl finish. They can be used with the help of a dry method – for extra gloss, or with a wet method to achieve the dramatic effect of a wet look. Lighter shades can be used as a highlighter. They will be produced in 8 shades: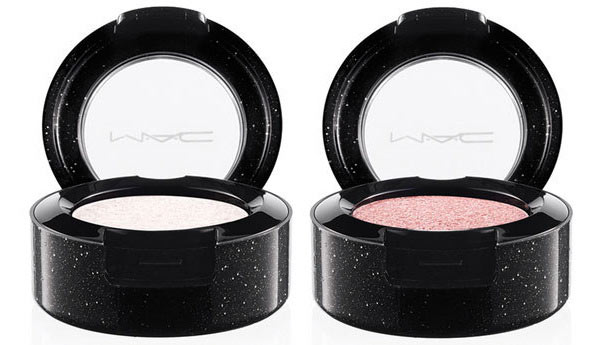 Noble Descent
Victorian Plum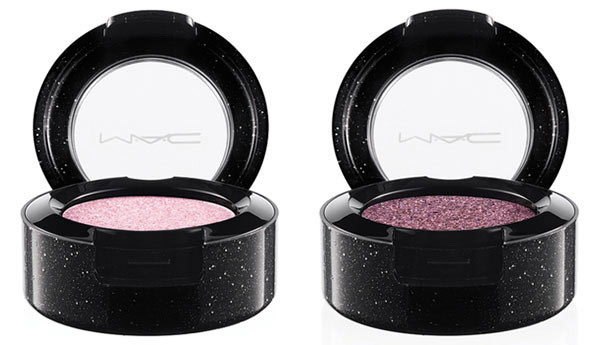 Enchantment
Modern Majesty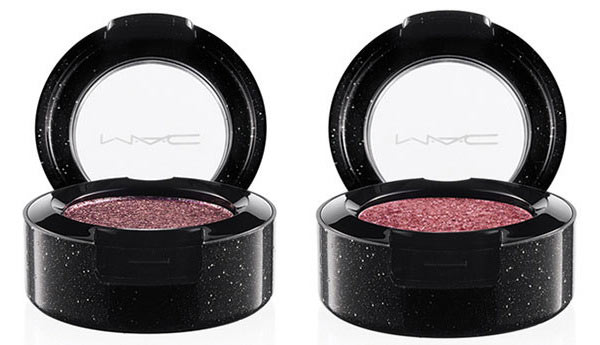 Noblesse Oblige
Prim and Proper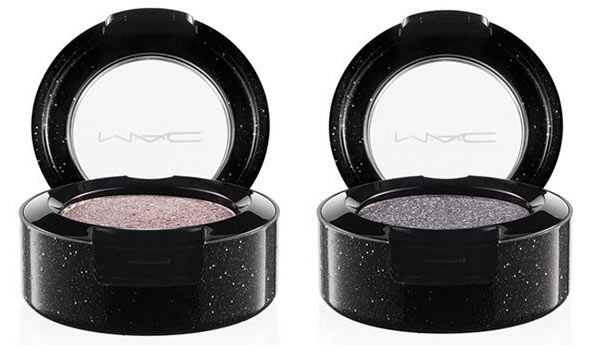 MAC Glitter, which can be used independently, as a gloss, or together with other products, in 2 shades:
Reflects Antique Gold
Amethyst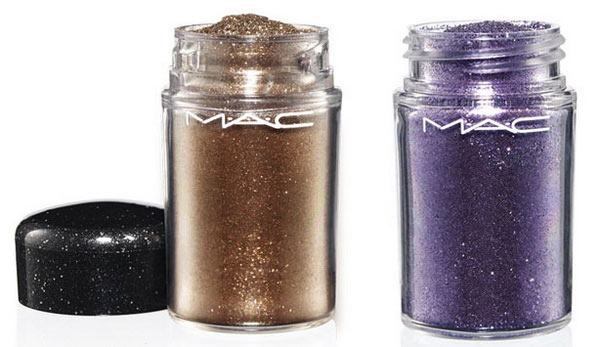 MAC Kohl Power Eye Pencil of a saturated color, with a duochrome pearl finish in the shade:

MAC Eye Kohl of a saturated color, which allows creating a clear smooth matte or pearl line in 2 shades:

Gel eyeliner MAC Fluidline in 2 shades:

MAC Mineralize Blush in two naturally-pink shades:
Modest Blush
Sweet Sentiment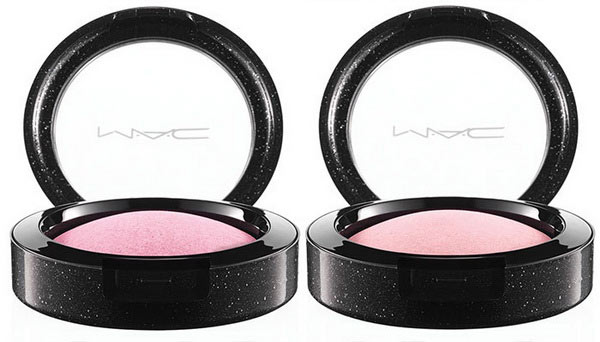 MAC Lipstick with 3 kinds of coating in 5 shades:
Tribalist
No Faux Pas
Sparks of Romance
Rebel
Salon Rouge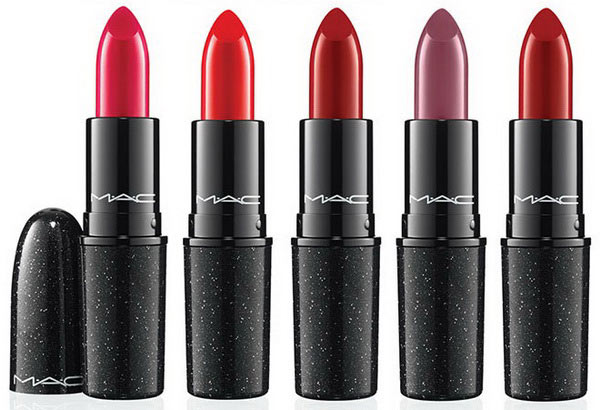 Lip Gloss MAC Cremesheen Glass in 5 shades:
Ceremonial
Seeking Adoration
Social Season
Romantic Overture
Courting Chic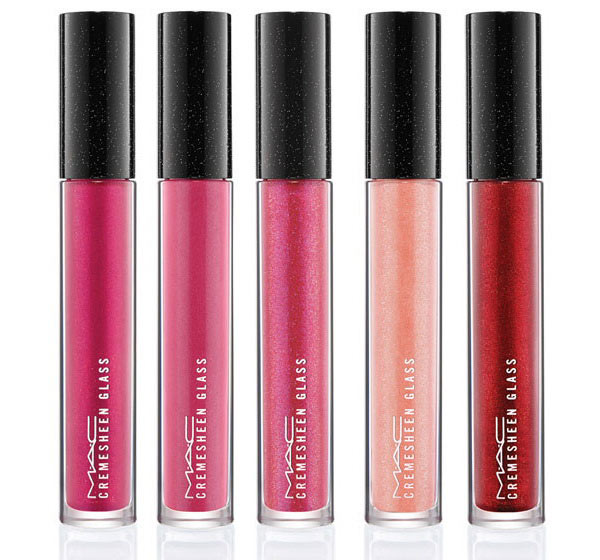 MAC Nail Lacquer in 3 shades:
Just Jewels
Queen's Honour
Richly Endowed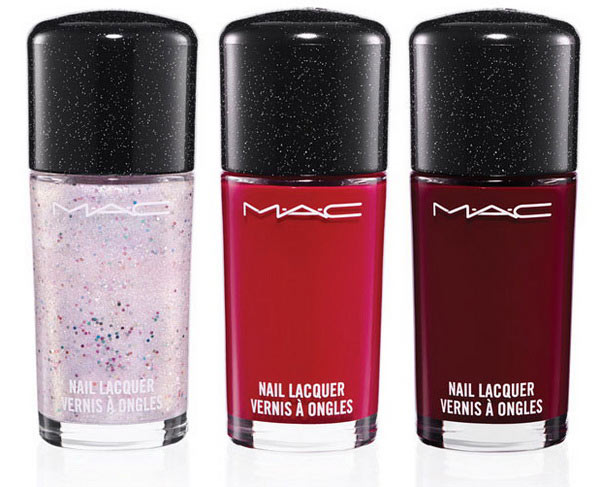 The international sales of MAC Heirloom Mix Collection will start on November 15, 2014.