Perhaps it may seem like it is still a bit early, but if you think carefully, it is not early at all. Crazy Christmas holidays will be over soon and time will come for spring collections. Right now is the perfect time to carefully check out new makeup products and trends, so that by the time spring comes you will be fully prepared and on the same page with the world. We present to your attention spring 2010 makeup collection from Lancome.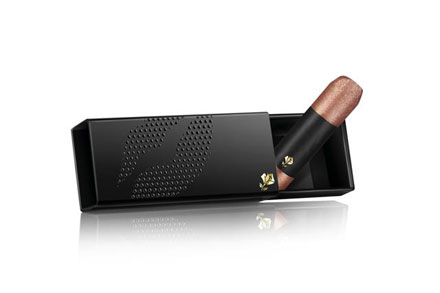 The key spring colors from Lancome are loved by many women; the collection concentrates on deep sea blue, coral, and gold. Indulge in the new makeup trends coming this spring: soft natural color will neighbor with the cold and dark shades, lips will be kept light (beige, coral), while eyes will be smoky.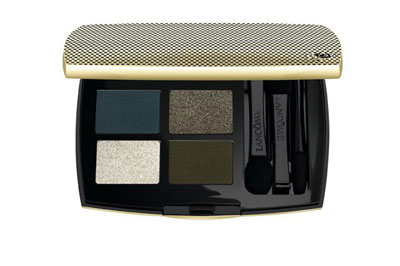 The collection will be available for sale in US stores on January 15th.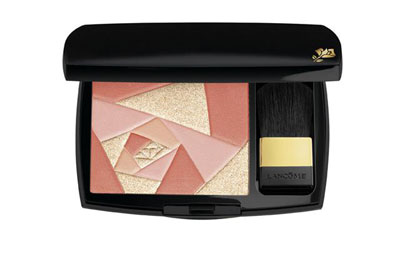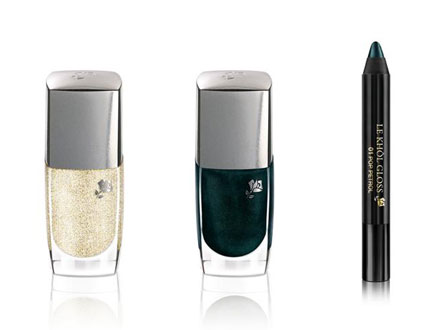 Source of the images: wellsphere.com.