Kiko make up milano is not the first brand that has been inspired by Brazil this summer. When it comes to beach holidays and summer make-up, the images of the beauties from the sunny Rio undoubtedly arise among the first.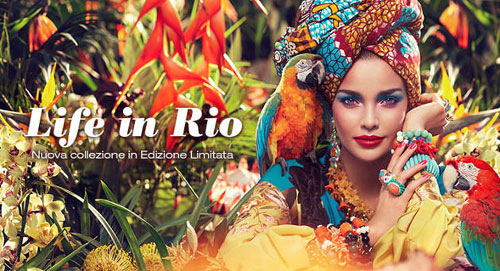 The new KIKO summer collection is called Life In Rio, and it is a set of passionate and feminine products.
Duo eye shadow as a convenient dual cream pencil – Creamy Touch Eyeshadow Duo – is presented in six different color combinations.
Tropical Waterproof Eyeliner comes in six bright colors, including gold topaz, lime, turquoise, blue, purple, brown.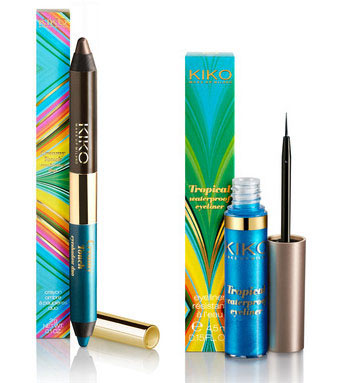 Sun Lovers Blush with a persistent radiant effect in 4 shades from pink to coral.
Essential Bronzer comes in two colors.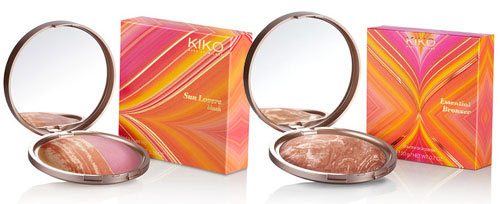 Cream foundation with SPF 15 (for normal to dry skin).
Matting powder, which you can apply with a brush or a damp sponge.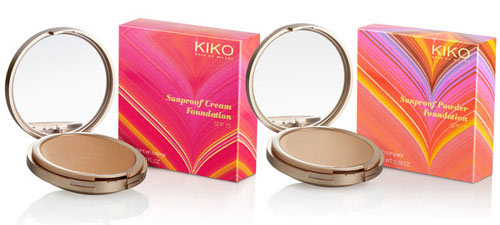 BB Cream with SPF 30 in 4 shades will protect your skin from sunlight.
Shimmering Body Oil with SPF 10. This dry oil evens out skin tone, and its micro-pearls give a radiant shimmer. It comes in two colors: satin bronze and intense bronze.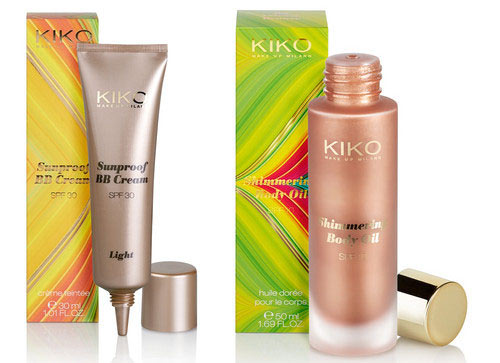 Glossy lipstick in 6 shades from coral to purple.
Sun show nail lacquer in 10 precious shades.
A double-sided makeup brush. The flat side is for liquid foundation or a BB cream. The round brush is for bronzer, blush, and powder.