Color Sensational is the newest lipstick from Maybelline. The key feature of this product is its rich color palette. Maybelline presents 4 color palettes; each set contains smooth graduation of 30 trendy colors.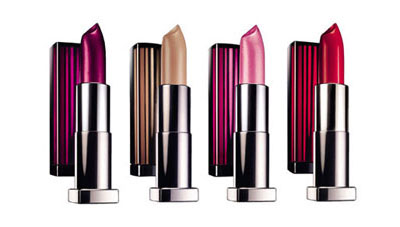 Color Sensational lipstick contains natural pigments in addition to nourishing and moisturizing elements. The formula also contains the newest polymer, which locks the color pigments on the lips, preventing the lipstick from «wearing-off» as the day passes. In addition, the ultra-light oils add even, smooth, and non-fading color as well as gorgeous shine. In turn, honey, mitigating waxes, and vitamin E provide protection and nourishment.
All you need to do is simply pick «your» color – decide on the base color and be creative with that palette. The base colors offered by Maybelline are: pinks, plums, reds, and naturals.
Does your image need some pink on the lips? Then you should pick something in this palette, which has variation of shades from pale to extremely saturated pink. Check out models 175 Pink Pouch from the Pinks set.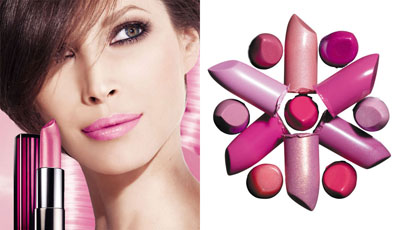 Do you prefer classic and timeless red? The Reds are for you then, all you need to do is pick the shade. Makeup artists believe picking out the most suitable shade from this palette is very easy. Here, the model is wearing 547 Pleasure Me Red.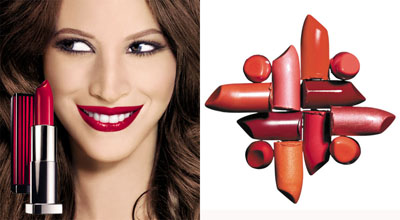 Next – the Browns. This color is hot this season. You can easily create the «nude» look, highlighted with clothes in natural and powder/foundation colors, which is very popular this fall. The model here is presenting 720 Drive Me Nuts.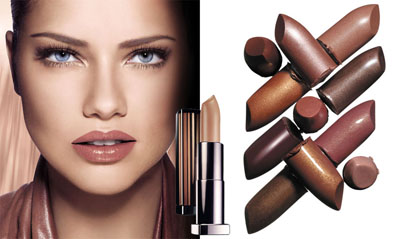 Plums are designed for daring and flashy girls, but not necessarily. The color set also has some calmer shades. Check out the 388 Midnight Plum lipstick on the model, which definitely looks quite natural.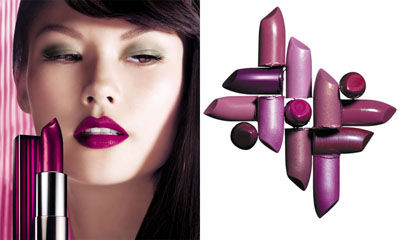 Source of the images: instyle.com.