Snow princesses love frosty freshness and cool shades; they adore shimmer and a snowy pastel. Even in the spring, they will not give up the icy beauty. Therefore, Essence created a spring collection of "frosty" products, especially for those who cannot live without a winter mood.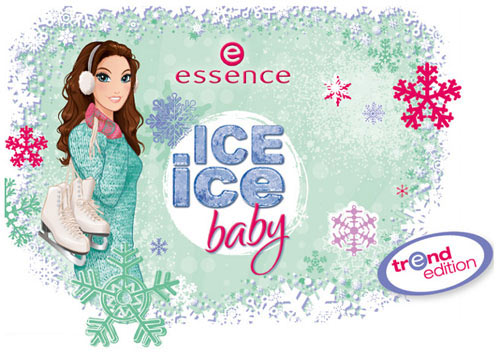 The basis of the new Ice Ice Baby line is shimmering textures and cool colors.

The eye shadows have metallic shimmer with a snowflake relief:
01 Do the Rittberger,
02 Junior Championship,
03 Ice Crystals Everywhere.


The eyeliner will come in three colors with a metallic finish:
01 Ice Crystals Everywhere,
02 Icebreaker,
03 Ice skates on!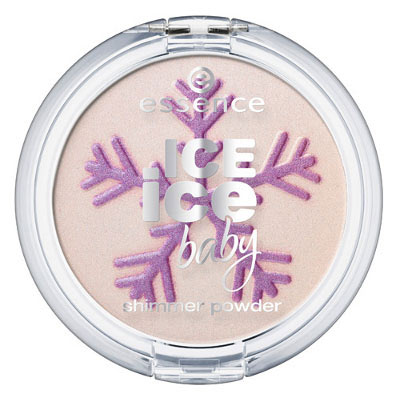 A shimmering compact powder will make your skin glow.
Tinted lip balms, making the lip skin velvety, come in the shades of:
01 Backflip,
02 Do The Rittberger.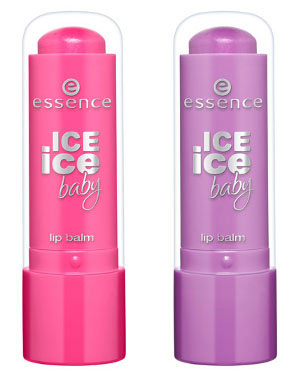 Nail polish will be released in 4 shades:
01 Junior Championship,
02 Do the Rittberger,
03 Ice Skates On!,
04 Icebreaker.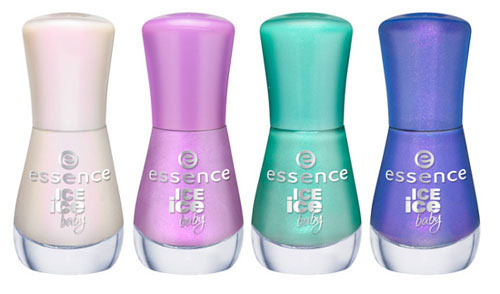 Hand balm with shea butter protects hands from winter cold and winds.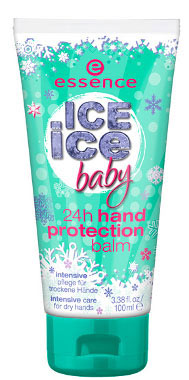 In addition, you will get a souvenir: a headphone/smartphone wire clip.