Are you trying to find a bright shade that would be so natural that it would be impossible to distinguish it from your natural blush? New Clinique Cheek Pop is the blush, saturated with pure pigment. After applying it, you will not see even the slightest trace of powdery texture or artificially created blush on the cheeks. The formula of the blush is so silky and intense that it easily helps create a blush that will last all day long without smudging, fading or staining.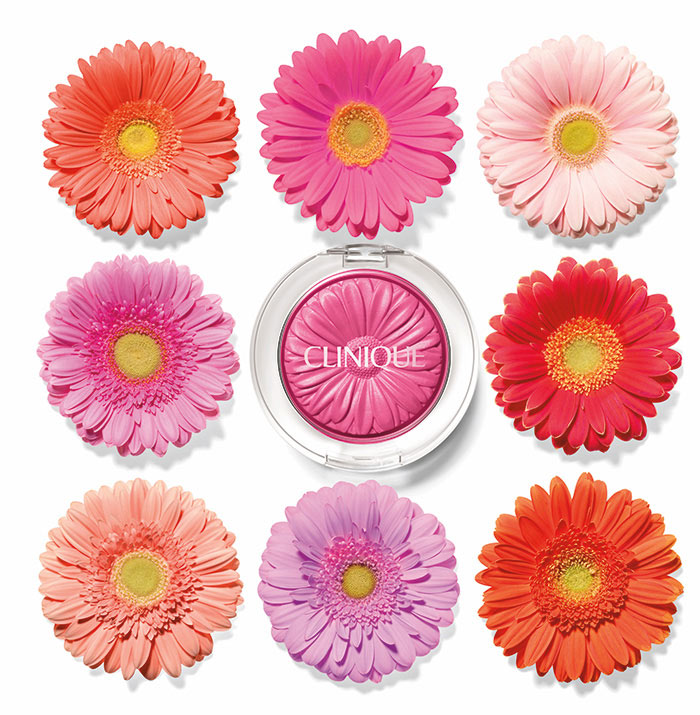 The powder texture is unusually light, and it seems silky or creamy if you touch it. The blush is healthy and natural as if you've just returned from a walk in the fresh air.
The silky texture reminds of a creamy texture, but it is a very thin invisible powder. 4 bright shades are suitable for every skin tone, they are easy to apply and stay long: Ginger Pop, Peach Pop, Berry Pop, and Plum Pop.