We meet spring with the harmony of delicate and sparkling tones. Clarins opens the new season with a makeup collection called Opalescence, which was created for the exclusive and fresh radiant skin.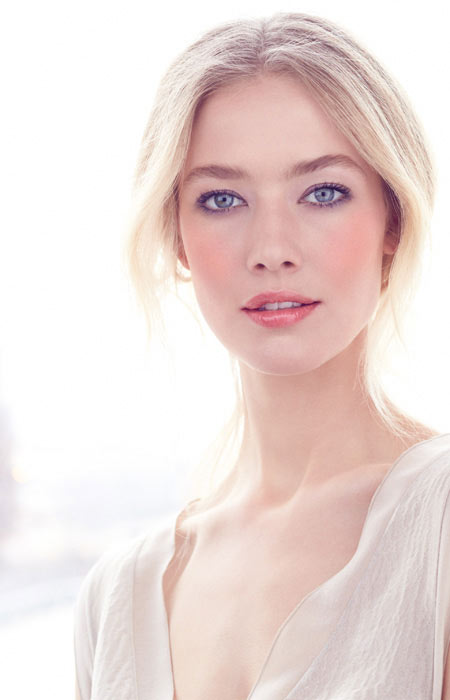 The collection is opened by the quartet of shadows Eye Quartet Mineral Palette. The Vibrant Light palette contains four shades, which includes three makeup products:
pearlescent shade can be used as a highlighter;
pink and gray shadows are classic for natural makeup;
plum shadows can be used as an eyeliner.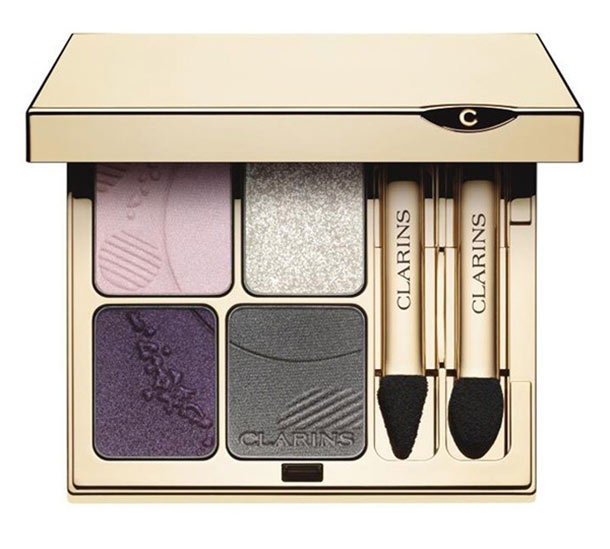 Two single palettes of mineral shadows, Mineral Eyeshadow, are offered for eye makeup and include #​17 Smoky Plum and #04 Golden Rose shades.
Instant Definition Mascara in #01 Intense Black shade.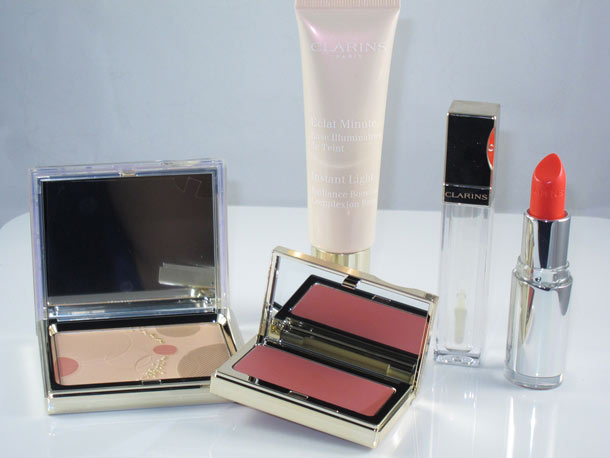 One of the best spring 2014 makeup trends is solid blush. The new collection supports this trend. Cream blush in highly pigmented shades has been produced:
# 01 Peach,
# 02 Candy,
# 03 Grenadine,
# 04 Rosewood.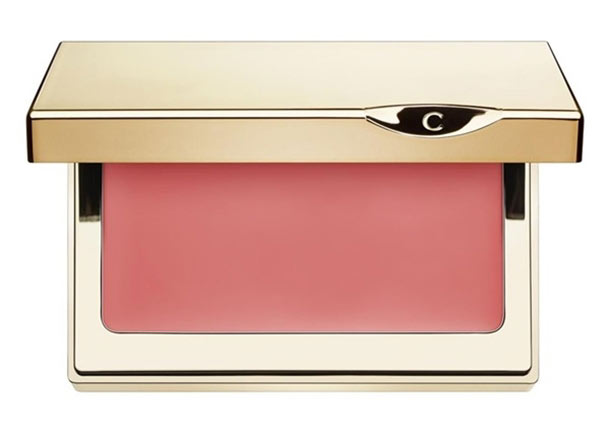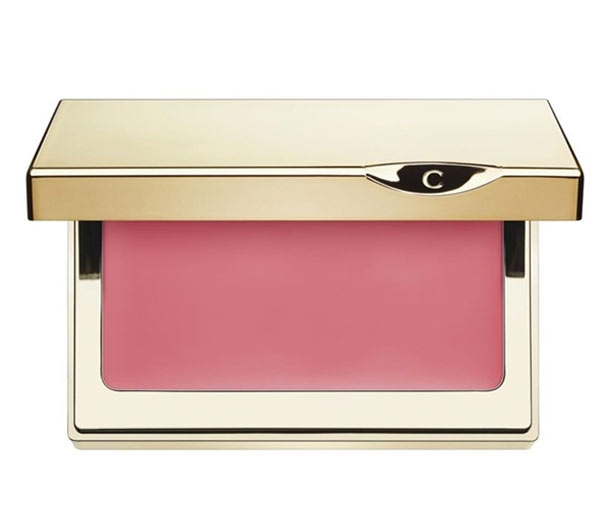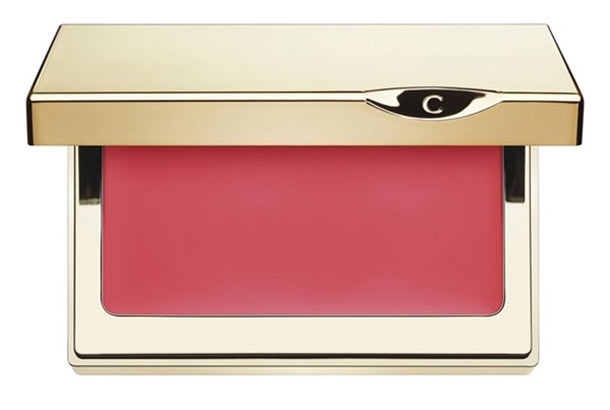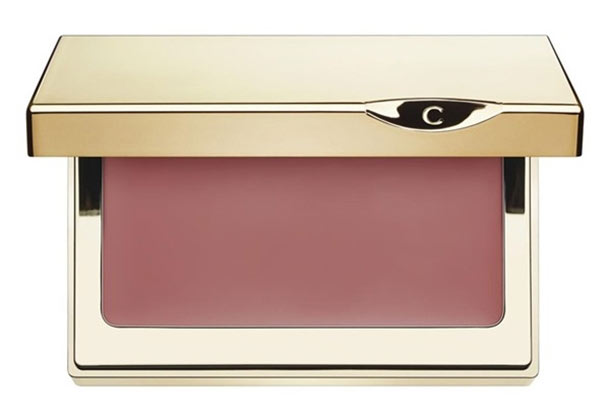 Perhaps one of the most desirable collection products is Opalescence – face & blush powder palette with three warm and shimmering shades. Its packaging is a real masterpiece in the form of a holographic coffer.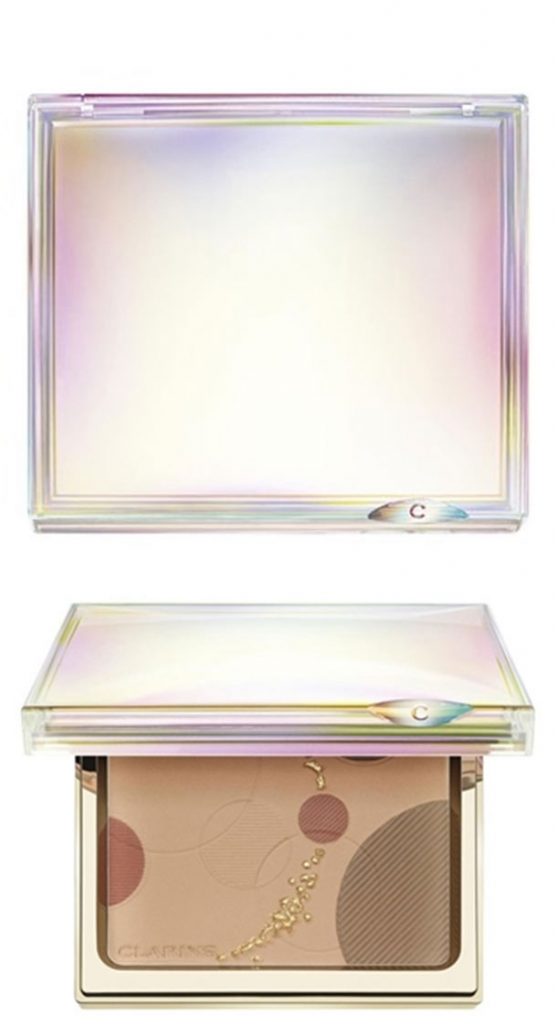 Tone products for the glowing skin Instant Light Radiance Boosting Complexion Base:
#01 Rose: gives the maximum glow for any skin tone.
#02 Champagne: corrects redness
#03 Peach: makes tanned skin glow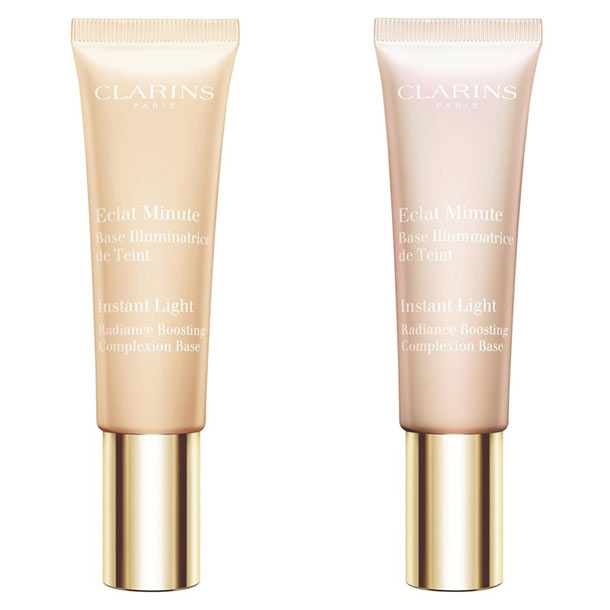 Glowing Lipstick Joli Rouge Brilliant / Sheer Lipstick in three shades:
#19 Tropical Pink,
#20 Coral Tulip,
#21 Pink Orchid.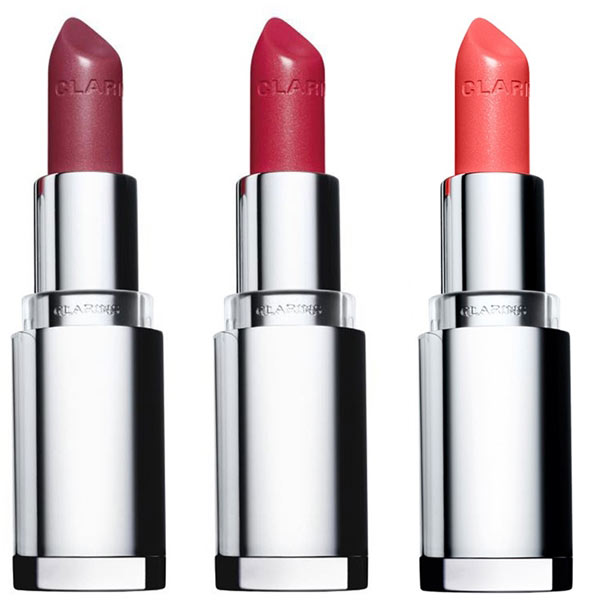 Gloss Prodige lip gloss in two versions:
#11 Coral Tulip
#12 Crystal.