The new summer collection includes baked shadows, pearl blush, and holographic nail polishes. Catrice makeup artists believe this is the makeup of the future. The new products will be available in April 2014.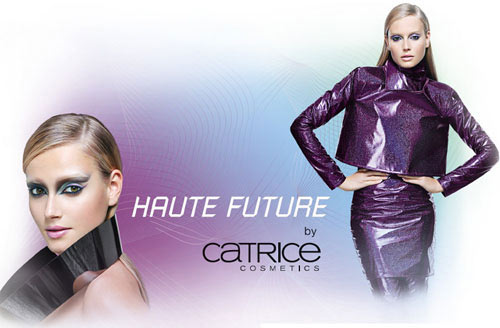 New textures with the 3D-effect are futuristic and trendy indeed, but at the same time the new items are stylish and elegant. This is fully reflected in the name of the Haute Future collection.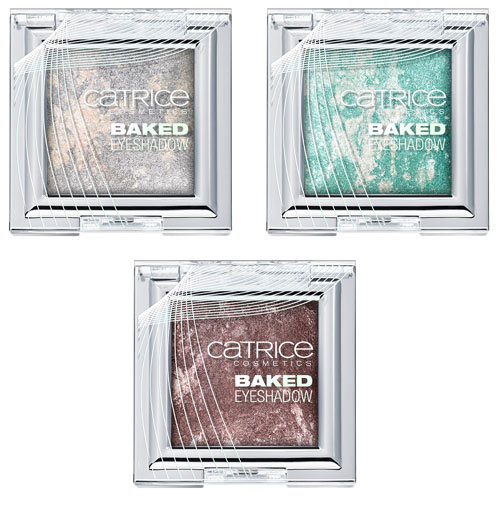 One of the most notable products in the collection is baked shadows in three shades:
C01 Gem Into The Future
C02 iROSEdescent
C03 Never Green Before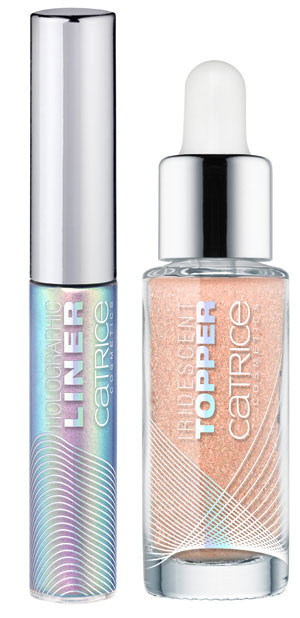 The shadows can be applied by means of dry method and with a wet sponge. In addition, all the three shades can be combined and mixed perfectly well.
Haute Future Holographic Liner is marked by a holographic effect in iridescent blue-violet tones.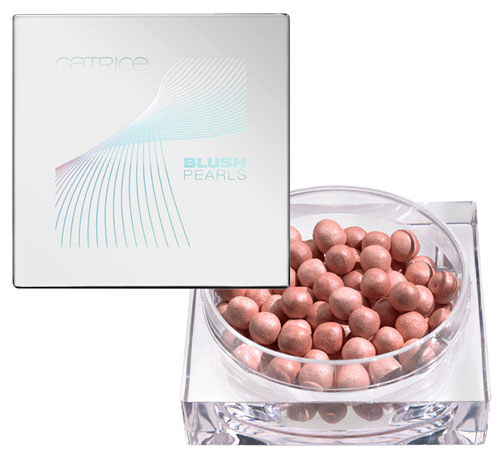 Haute Future Iridescent Topper is a liquid highlighter that is quick to get dry and gives a soft pink and golden glow to cheeks, eyelids, and lips.
Haute Future Blush Pearls is characterized by a soft shimmer, the premium package and pearls.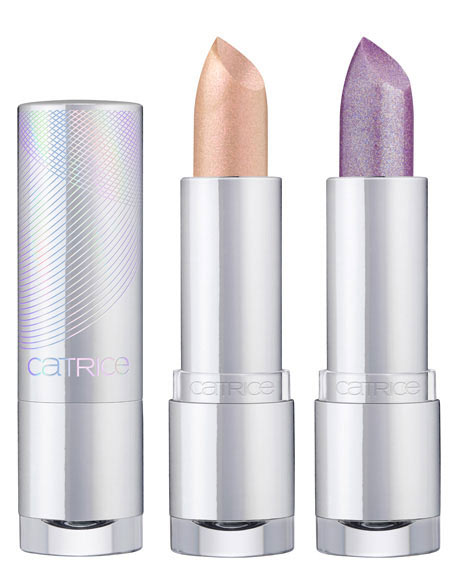 Haute Future Iridescent Lip Colour lipstick comes in two shades with apricot and purple glitter:
C01 Holo Is The New Yolo
C02 iROSEdescent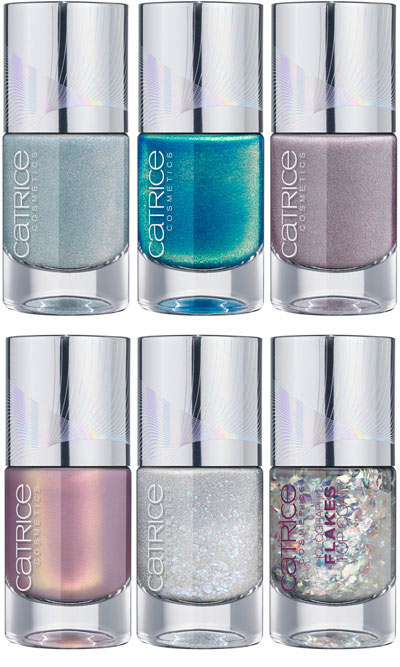 Haute Future Ultimate Nail Lacquer is presented in five shades; there is also one holographic textured nail varnish with flakes and a silver effect.