Butter London is coming up with a new summer Brilliant Bronze Collection, which can give you a sexy and glowing sunny look.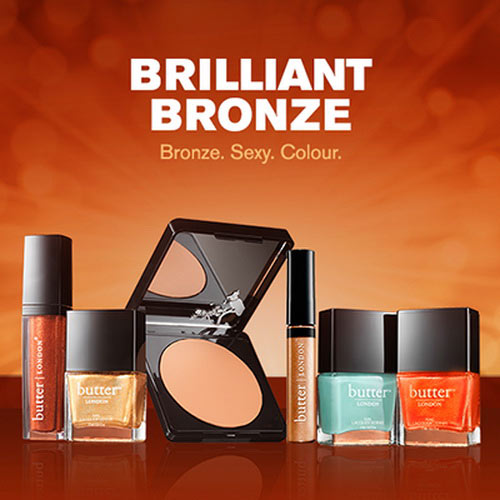 The Butter London Brilliant Bronze Collection Summer 2014 will include:
Bronzer Butter London Bit Faker Cream Bronzer ($24) with a creamy texture that gives your skin glow: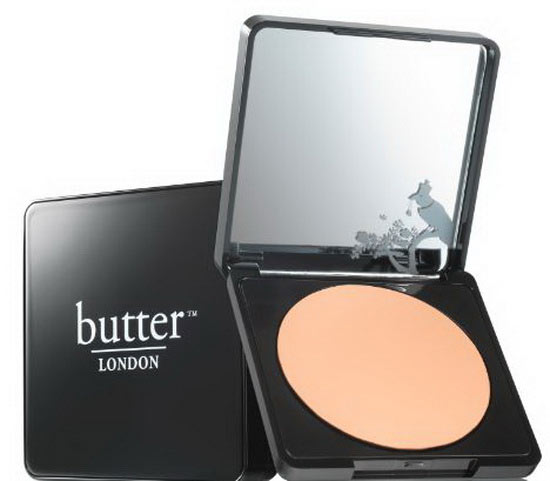 Butter London Wink Cream Eye Shadow ($18), giving the effect of the "glow from within", in 2 shades:
Randy – shimmery caramel bronze;
Brassed – shimmery copper;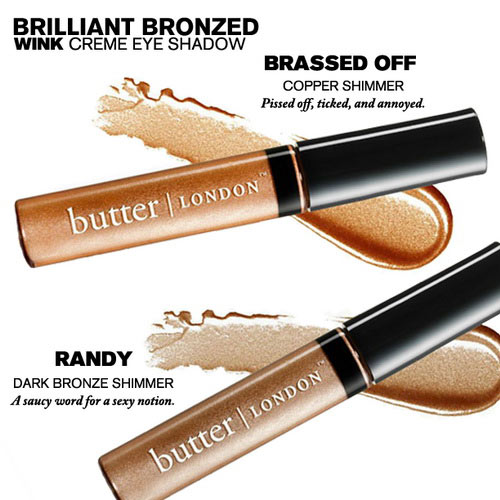 Butter London Lippy Shimmer Gloss ($20) in the shade of:
Pip Pip – shimmery golden bronze;

A set of lacquers – Butter London The Brilliant Bronze Lacquer Set ($39). The set includes 3 shades of lacquers (11 ml) with a shimmering metallic finish: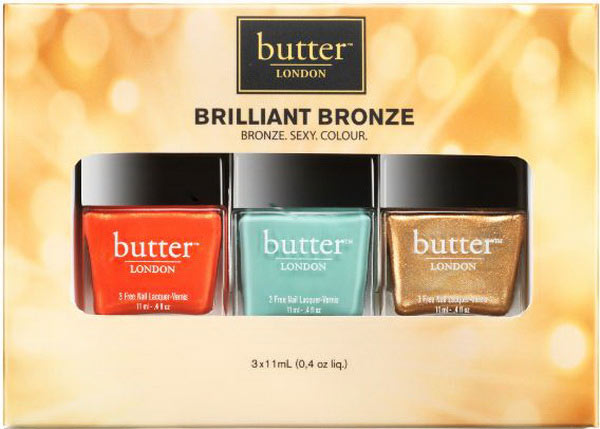 A pop-up brush, Butter London Colour Hardware Cheeky Brush ($26). It is convenient while travelling and suitable for both powdery and creamy texture.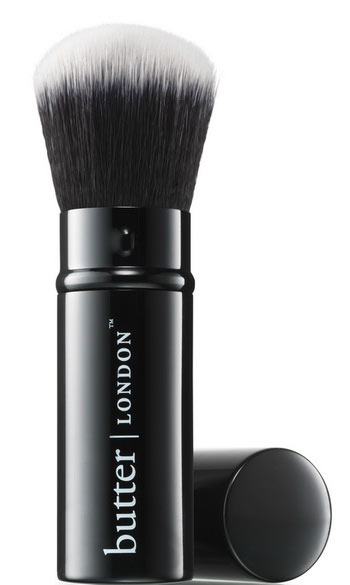 The new Bronzer Butter London Brilliant Bronze Collection is already available on the official website of the brand.