Burberry is set to launch its debut makeup line. The line is inspired by the recognizable Burberry trench.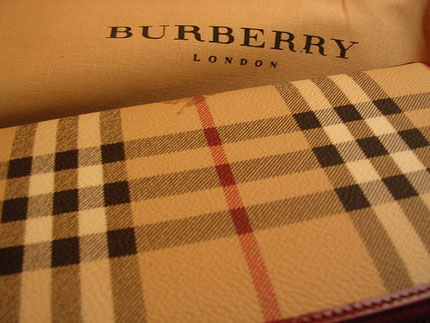 Burberry is making and selling clothes, shoes, bags, glasses, cosmetic bags and even key chains. They do everything to please their fans. But the most famous Burberry item has always been the brand's trench. It was this trench that inspired the debut makeup line.
The line will feature foundations, eyeshadows, eye liner, mascara as well as glosses and lipsticks. The brand's fans will be exited to fill their favorite Burberry cosmetics bag with makeup items from the same brand.
Source of the image: foozoodesign.com.