Every day modern fashion trends appear on the pages of social networks, competing for the right to be brought to real life. Not each of them is beautiful, and some are not at all safe.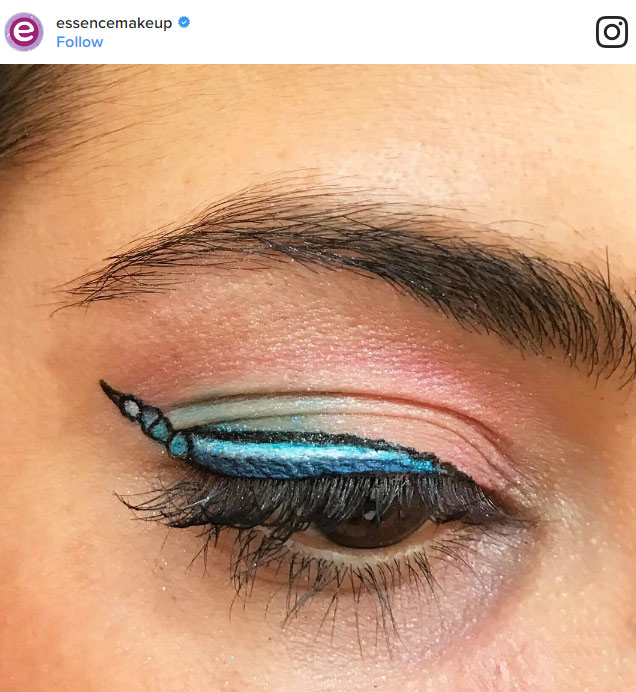 They may cause only a smile on our face, but it is a matter of personal choice to say whether they are beautiful.
Iridescent hair roots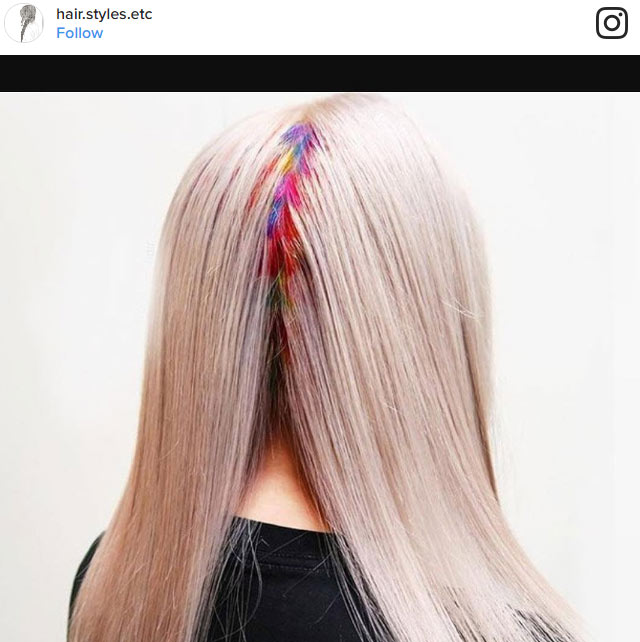 This dyeing option is for those who are usually cautious but still want to try something new.
"Gasoline" lip effect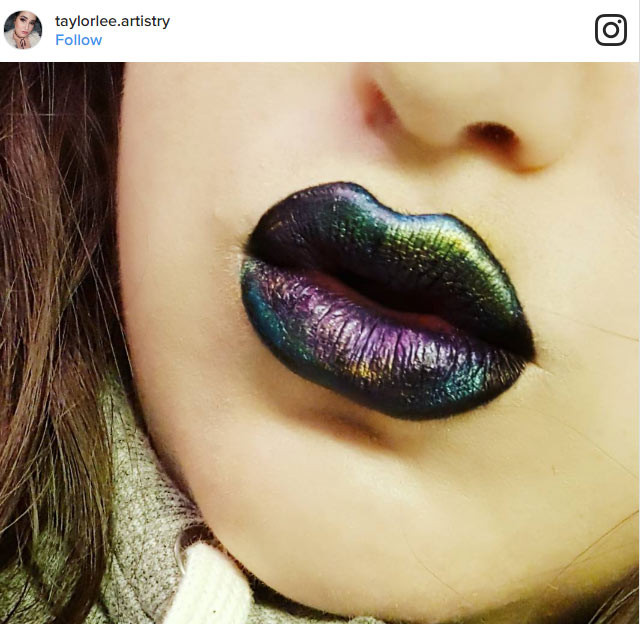 This trend will require a very dark lipstick, saturated eye shadows with a shimmer and a transparent lip gloss. Voila! The lips reflect the whole shade spectrum of gasoline spilled on the asphalt!
Sequins on hair roots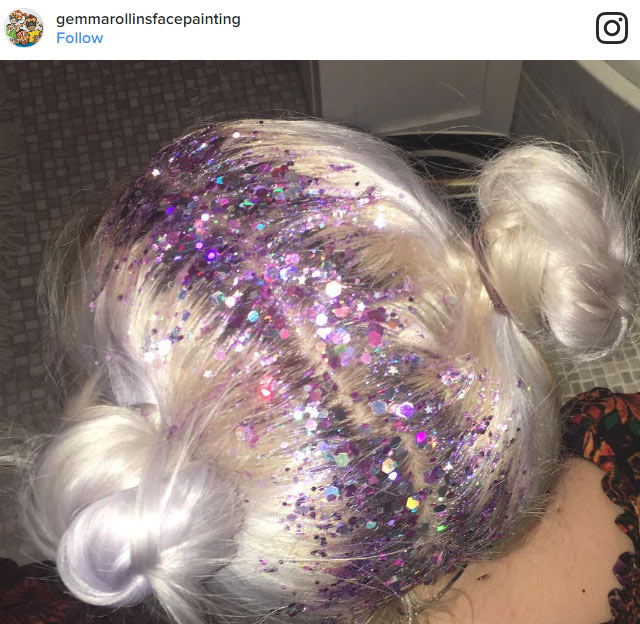 Perhaps this trend looks rather cute. However, if you have thick and heavy hair, it's hard to imagine how much time it takes to completely wash all the sparkles from your hair.
Colored eyebrows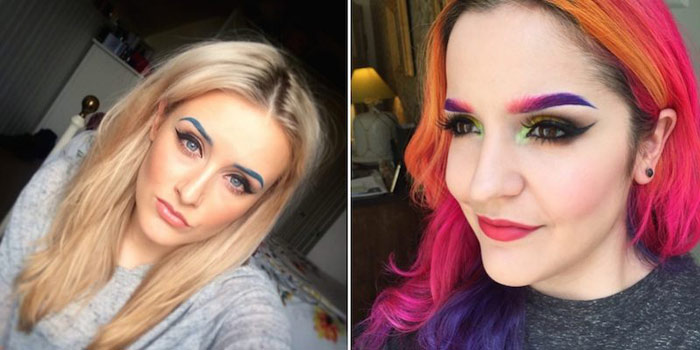 If you still decide to follow this trend, do not choose an excessively bright lipstick. Otherwise, the final look may become a scary story about evil clowns.
Brilliant tears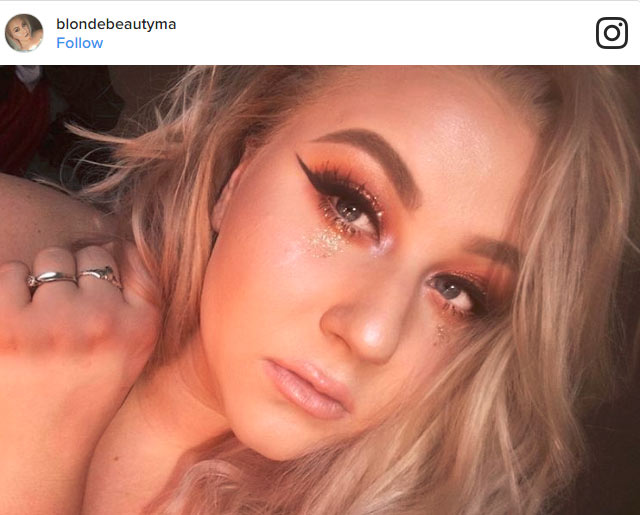 Following sequins on hair roots, there appeared a new tendency "making you cry with sparkles." Makeup is applied to the lower eyelids in the form of lined streaks or separate drops.
Plumper for lip augmentation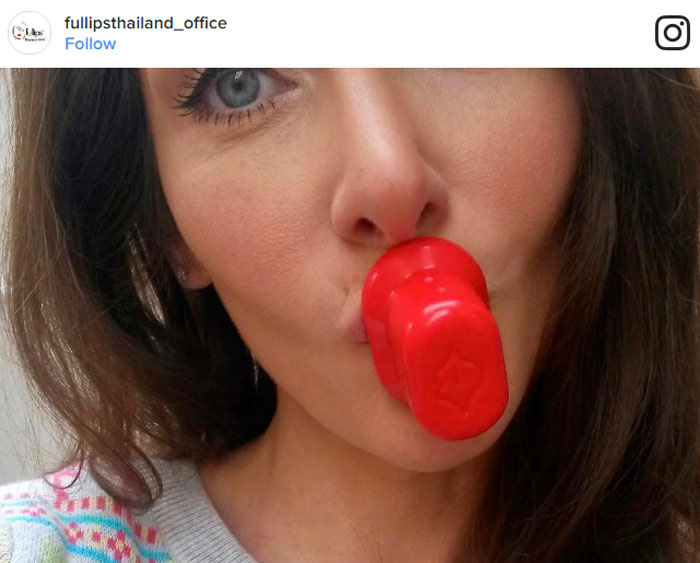 Many people want to have plump and sensual lips, but the result of this trend is temporary. A side effect includes bruises and swelling in the mouth, which remain for a long time.
"Tired" makeup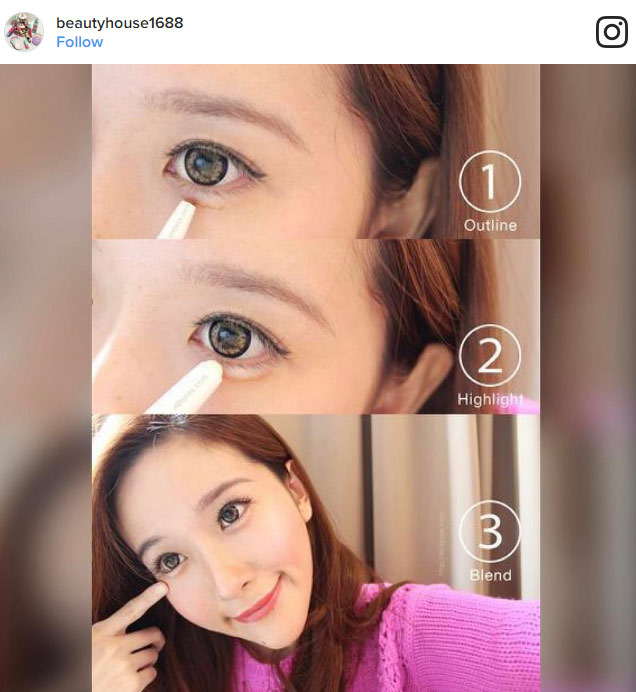 The idea of this trend is as follows: if you look bad in the morning, you can make this look even worse. For example, apply blush on the lower eyelid to create the effect of swollen red eyes.
Unicorn lines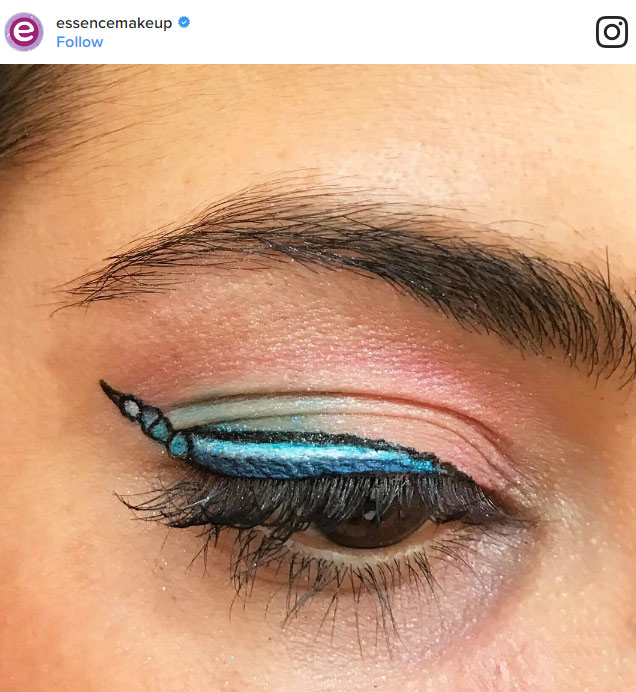 "Unicorn" has gone viral in the social network. Such a flashy makeup is suitable exclusively for photo shoots, but girls assure that it is quite suitable as everyday makeup as well.
Hyper-eyebrows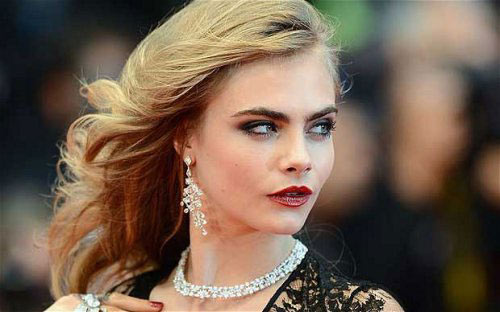 With each new season, the naturalness of eyebrows is gaining popularity. Now, they are not just thick, but also wide from brow head to brow tail.
Natural flowers on nails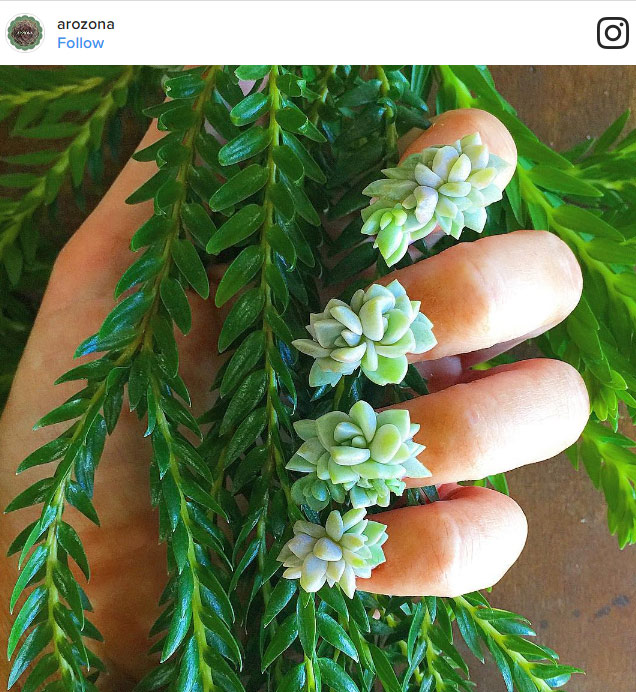 This nail art is for those who already have the whole window-sill of flowers. The leaves of succulents are fixed on the nail – these are the plants that have special tissues for water storage.
Ear makeup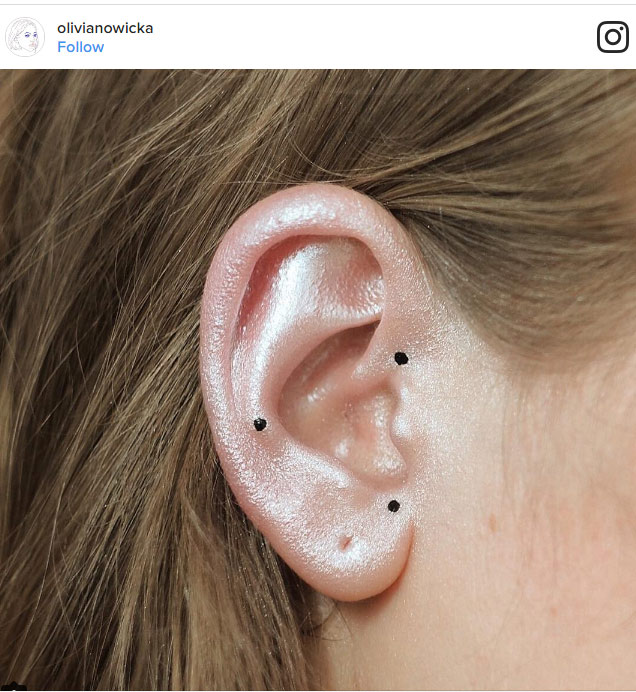 To create ear makeup, you must use the usual resistant eyeshadows, while the face makeup should be left neutral. Does this suggest that in the near future fashion may include hair extensions on the ears? Well, we just need to wait and see.
Freckle tattoos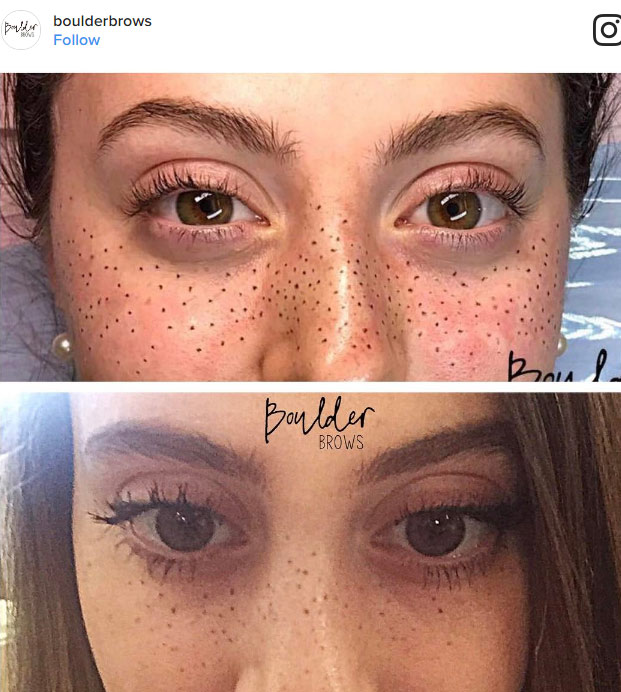 Well, this new trend is admired by everyone who believes it to be natural beauty. The goal of the procedure is similar to eyebrow tattoos. Pippi Longstocking would be delighted to see this!