For the past decade, women have been advancing in the career industry. In fact, they now make up half the workforce and this is pretty amazing when you factor in all the at home and child-rearing responsibilities that they still take care of. That being said, for the most part, they have been concentrated in lower paying jobs like retail work, administrative, and waitressing. Of course, this doesn't mean that many women aren't now advancing into management and professional occupations that require more training and education. Women are now even taking over in some careers that you would never expect to see them in.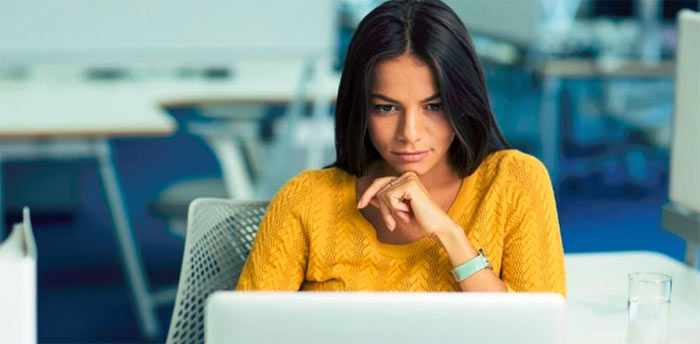 Accounting And Forensic Accounting
Are you a female that loves taking care of the bills, staying on top of the numbers and keeping everything organized? If so, you would probably fit right into the accounting industry. In fact, women are now outnumbering men in the accounting industry, especially in the forensic accounting field. Forensic accounting is truly a unique industry that involves solving puzzles while fighting crime and following trails at the same time. Of course, you will need a bachelor's degree in accounting or business and you will have to pass the CPA exam, but you will be in a truly rewarding career.
Veterinarians
Do you love working with animals and healing them when they are in need? If so, the Better Credit Blog says that becoming a vet could be right up your alley. Over the past decade or so more and more women have migrated into the field and how now actually outnumbered men. While this might be an extremely rewarding and high paying career field, you will spend years in the educational process.
Advertising And Promotions Managers
Do you remember Mad Men? The hit TV show based in the past about advertising managers? While the show did include a woman, most of them just answered the phones and took care of the office work. It was the men that were taking care of the real creative work. However, that isn't the case anymore. This is another career where women now outnumber the men. Any female looking to enter into the field will need a bachelor's degree with excellent listening and speaking skills. Marketing and public relations skills can also go a long way in this field.
Claims Adjusters And Appraisers
Have you ever had to file an insurance claim in the past? If so, there is a good chance that it has always been a male that arrived on the scene and evaluated the situation. That is no longer the case anymore with a woman now taking over the field. Any woman looking to expand her horizons and get into a unique field should consider the claims adjustment and appraisal industry. Claims adjusters don't just have to deal with gruesome car wrecks and other traffic accidents either. Depending on the type of insurance company that you get signed on with, you could file anything from house claims to boat insurance claims. Whatever the situation is, you will be required to have an extensive amount of knowledge about the ins and outs of your employer's insurance policies.