It is a common mistake to consider the casual style as something that requires little attention to detail because people take the term "casual" way too seriously! It's supposed to make you feel comfortable for sure, but it's also meant to add style to your wardrobe and we are about to tell you how to do both at the same time.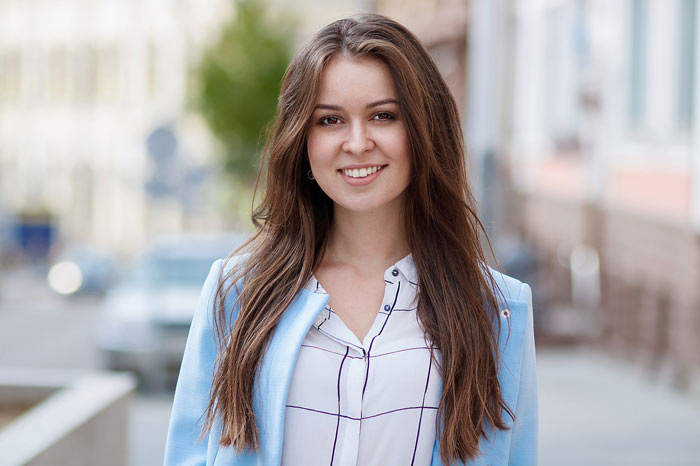 Flats and the Casual Outfits Go Hand in Hand
Put your heels away for another day and get your feet into some women's sliders. Not only are they perfectly comfortable for the hot summer months, but there's nothing more stylish in casual shoes than women's sliders. Check out Ikrush's range of sliders to get an idea of what you are missing out on – they have a wide assortment of colours and styles to choose from which will look great with a casual summer outfit. You can even wear ballet flats with a dress, but that's a discussion for another topic. During the colder part of the year though, go with flat boots instead to stay stylish, casual and, of course, warm!
Bling is In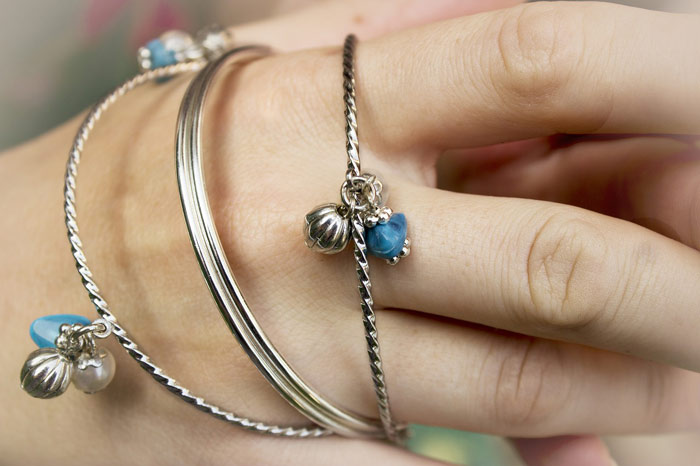 Depending on the kind of occasion you are going to and the type of style you are aiming to pull off, the jewellery will vary. However, when it comes to keeping things fresh and casual with the help of some bling, beads are a safe bet. This is not about that expensive diamond necklace you have lying around, but more about the colourful marble-set bracelet you picked up the other day or the handmade earrings you have lying around for just such a casual occasion. Don't be afraid to go with bright colours because keeping things casual, joyful, and vibrant is very much a part of the casual look.
The Jacket is the Coolest Thing Ever
One of the great fashion advantages of the weather getting cold is the fact that it allows us to pull out our jackets, and there's nothing cooler than coupling a denim or a leather jacket with a pair of jeans and some flat boots. The bomber jacket or the quilted jacket is pretty casual as well, but they are probably not the coolest options you have! An overcoat can also work, but it almost goes into the semi-formal region.
Don't Be Afraid of Colours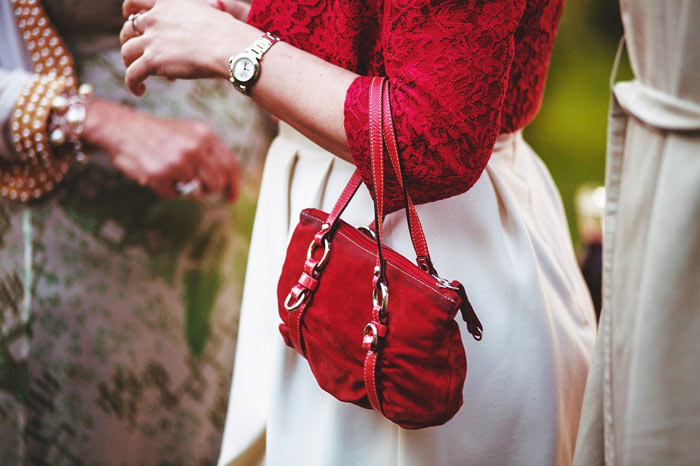 Don't keep the colours limited to only your jewellery; let them touch other parts of your outfit as well. Casual dressing is about some experimentation too, so wear those colourful shoes you always wanted to try but were never really sure of. The only thing to keep in mind is that you should try and avoid putting too many brightly coloured items in one outfit. Also, don't ignore the power of white when you are confused because it's that one colour which works both for casual and formal outfits like a boss.
Show Some Skin Without Appearing Sleazy
There's a difference between dressing sleazy and dressing sexy, so get to know that thin line well and learn to walk that line like a pro. Casual outfits always look better with a bit of appeal to them, so don't be afraid to try on a backless camisole or the classic extra-short blue denim hot pants with a white tee. As our objective is to appear sexy without looking desperate, a safe option would be to go bold with either the upper or the lower section of your outfit, instead of trying too much on both ends. The rules may change if you are looking to wear something comfy and casual at home though because that's where you can be a lot less constrained with your clothing choices, but appear alluring to your partner nonetheless.
Learn the Differences Between Smart Casuals and Business Casuals
It is easy to confuse them with each other because there are definitely similarities, but the defining differences between the two become obvious when you take a closer look to see which one looks more business-like than the other. Business casuals are meant for office use on special occasions, while smart casuals can be worn just about anywhere from dinner parties to even weddings. However, keep in mind that business casuals and smart casuals do not always feel that casual at all and if you are going for a Bohemian look, you should reserve these for semi-formal events only.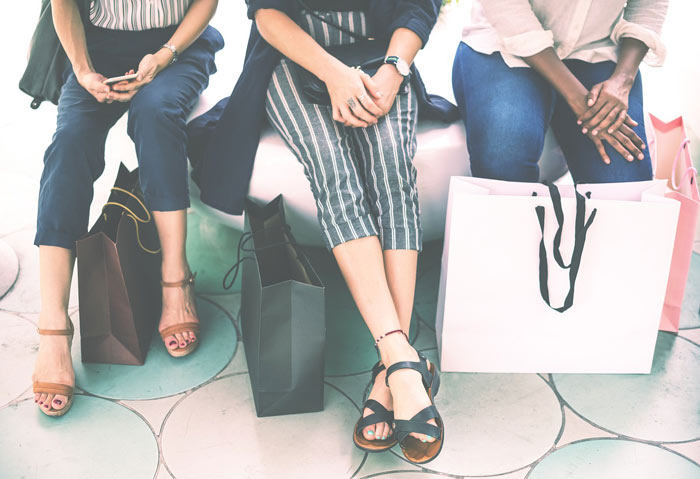 Clothes are more about comfort than style, but that doesn't mean they both cannot come together in one slick package. Nevertheless, do not ever wear anything that you are not comfortable with. If you don't feel confident in a particular dress, you cannot pull off even the world's sleekest style, but if you do feel confident about something, you might just be able to pull something off that goes against everything you just read! There's more to style than following the trend or staying safe with the classics, but only as long as you are confident and comfortable in your experimentations.