According to a news review of the popular-science journal Science, Canadian scientists have discovered that in the modern world, a successful career breaks a happy family life.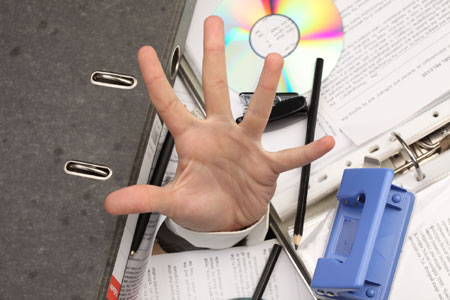 That is the conclusion reached by experts after a survey that involved nearly 2000 people. All the participants positioned themselves as inveterate workaholics and careerists. In the survey, the researchers discovered that career ruined family relations of the vast majority of volunteers.
Over 50 percent of respondents admitted "bringing their work back to the home" every day, moving from the office computer to that of the home after working hours. 83 percent of the participants noted that this causes disapproval and aggression from their spouse. Besides, over 70 percent of respondents said they unwittingly transfer work conflicts over to their family members and this regularly provokes family scandals.
The research authors emphasized that career goals fully absorb the modern man and consequently causes unsolvable problems in relationships with loved ones.
Source of the image: Photl.